Dr Montien is a life changer!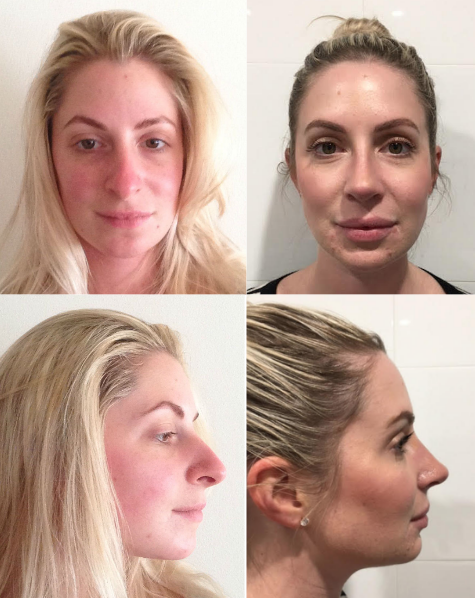 "Dr Montien is a life changer!!!!! I have so much more confidence and love my nose in photos!
The CosMediTour staff made me feel very comfortable even though I get anxiety about the littlest things! I went over there being comfortable and positive about the entire trip couldn't be happier with their service & the girls are so lovely!!!
Everything from when I came out of hospital to the high tea and massages was beautiful everyone was so kind and welcoming I just want to go back to experience it again."
– Julie
Procedure: Rhinoplasy
Hospital: The World Medical Center
Surgeon: Dr. Montien

Have a question, or would you like to enquire about a procedure?