Dr. Montien was amazing!!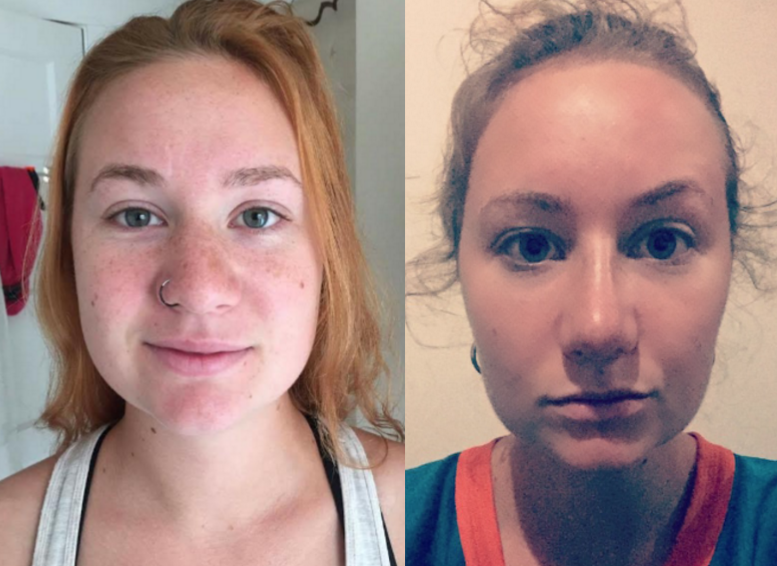 Pre surgery / 1 month post op 
"From the very start the girls at CosMediTour were very helpful. My emails were answered as quickly as possible and the communication was great. They helped out with any questions or concerns I had. Once I got to Thailand the transfers were at the airport waiting for me which made things even easier for a solo traveler!
The CosMediTour Rep's Fern and Suang at the AETAS Hotel desk were a highlight of my stay! They were always smiling and helping out with everything. They made me feel very comfortable and happy throughout my time there and always made the extra effort to come find me in the breakfast restaurant and have a conversation.
My surgeon Dr. Montien was very respectful and always made me feel comfortable. After surgery he would come to the room to check on me and explained everything I had to do clearly. All the nurses were kind and helpful. Dr. Montien was amazing. Before surgery was very honest about what I wanted and what could be achieved. He spoke perfect English and I was not nervous before going into surgery. Even after he was very gentle taking out the tubes and the stitches.
The AETAS Hotel was beautiful! The staff were very friendly and always willing to help. If I needed anything they were there as quick as possible. The girls at the CosMediTour desk were absolutely amazing. There was not one thing I could fault about them. They went out of their way to help in anyway possible and to make you feel comfortable throughout the entire stay. As a solo traveler they were very helpful to get me out and about on my own and introduced me to other girls at the hotel.
I would recommend anyone to see Dr. Montien and to go through CosMediTour!"
– Mia, Melbourne
Procedure: Rhinoplasty
Hospital: The World Medical Centre
Surgeon: Dr. Montien