"Everything was absolutely amazing!" Amanda's Feedback Post Dr Kamolwan Breast Augmentation Surgery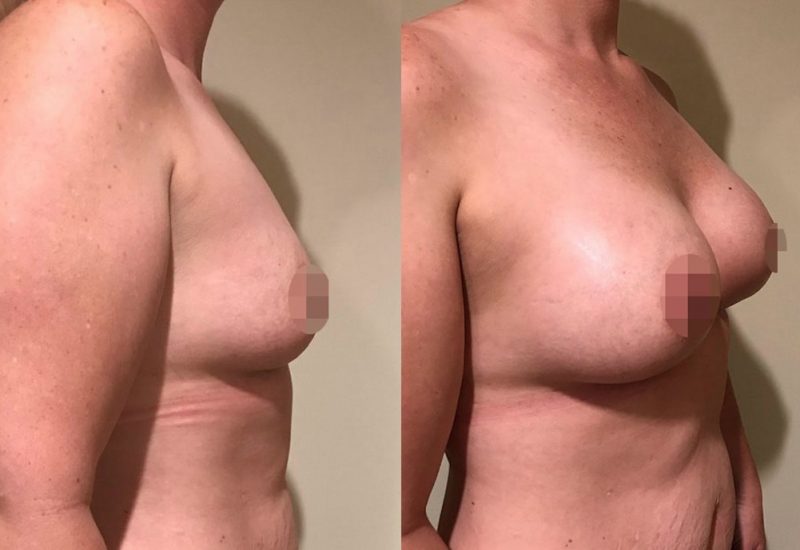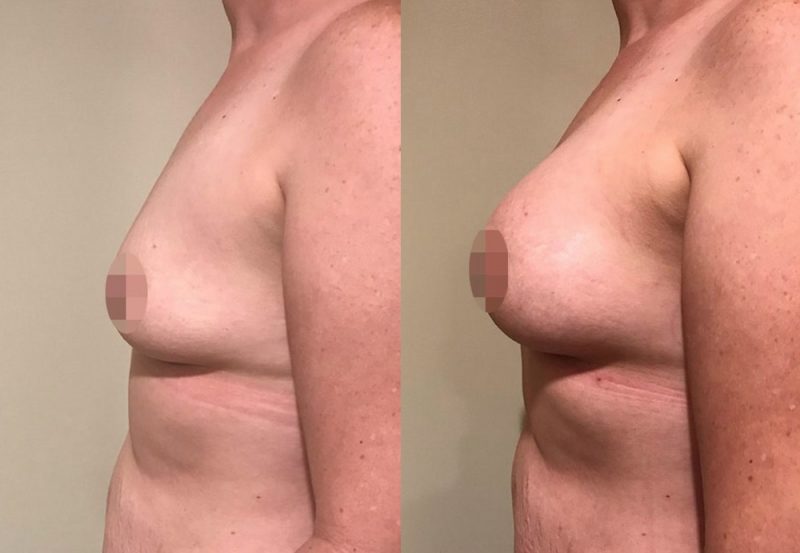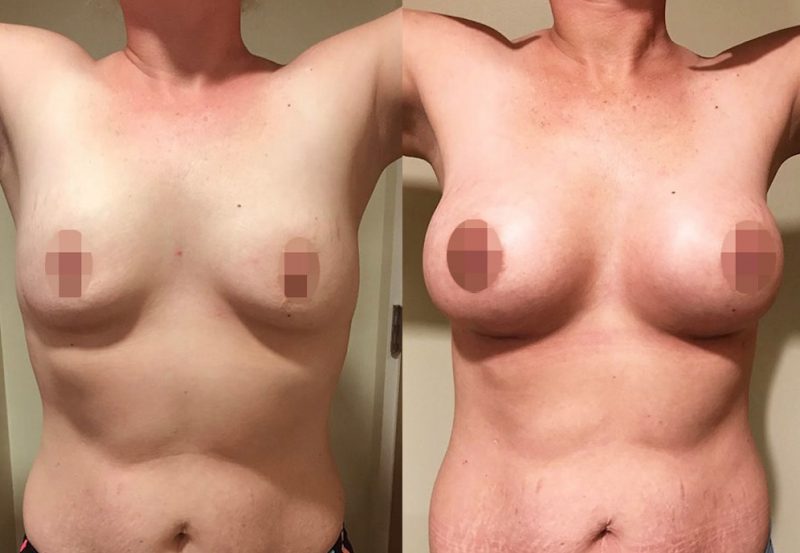 Pre Surgery / 4 Weeks Post Surgery
I will absolutely use CosMediTour in future and have already recommended your services to friends and acquaintances! I look forward to seeing you all again in the future when I come back for my tummy tuck!
The hospital and staff were superb. I have nothing but positive experience with both! Everything was absolutely amazing, I felt like family and everyone knew my name! They all went above and beyond my expectations.
– Amanda Zapata
Procedure: Breast Augmentation with Dual Plane Placement
Hospital: Samitivej Chinatown Hospital
Surgery Details: 350cc, High Profile, Round Implants with Under The Breast Fold Incision
Surgeon: Dr Kamolwan
Have a question, or would you like to enquire about a procedure?