I would definitely use CosMediTour again!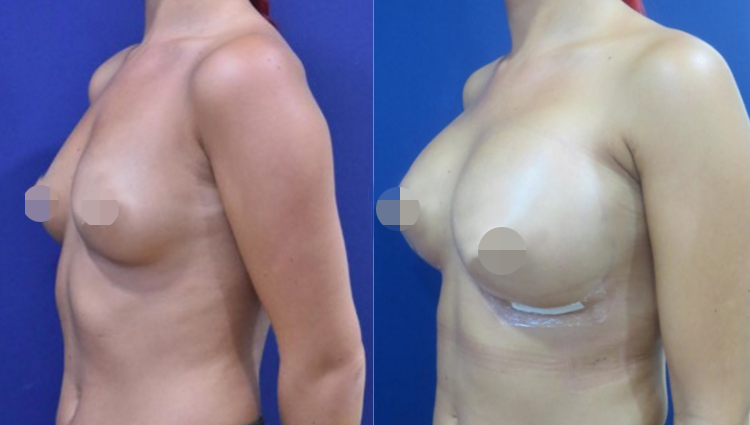 "My experience with CosMediTour was a long but positive one. I had booked my procedure many months in advance so contact had ceased for a short period, however I never felt forgotten about and always heard from them at the appropriate times. Having to set things up from overseas was tough but one quick phone call and they easily sorted any issue I had. I would definitely use CosMediTour again and would recommend their services to anyone.
The nurses and staff at PPSI were friendly and helpful. From my night nurses to my anesthesiologist, I was pleased with the treatment I received. Everyone was so kind and helped put me at ease. I was also informed of everything happening in detail and I appreciate how they kept me in the loop with what was about to happen.
My surgeon was very knowledgeable and kind, with a quirky sense of humour which kept me at ease as well. I did not end up getting what I originally hoped for in an implant however I believe my outcome is more than I could have asked for. I believe he pointed me in the right direction and even though it's still quite early to say, I feel confident my final results will be breathtaking. He did an amazing job!
Thank you for everything!"
–  Kaitlin
Procedure: Breast Augmentation
Hospital: Phuket Plastic Surgery Institute (PPSI)
Surgeon: Dr. Veerawat
Surgery Details: 395cc, Moderate Plus Profile, Teardrop Implants, Dual Plane Placement, Under the Breast Fold
Have a question, or would you like to enquire about a procedure?