This is definitely life changing!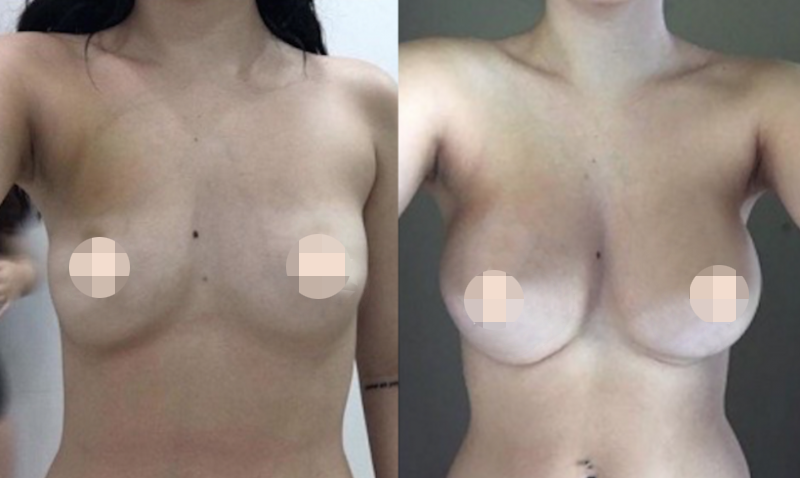 Pre Surgery / 8 months post op 
"I was barely a full A cup now I'm DD!! I had my surgery in Bangkok by Dr. Thiti. I would never been seen in a bikini before my surgery, I would always wear a high halter neck so this is definitely life changing! Thank you."
– Name Witheld
Procedure: Breast Augmentation
Hospital: The World Medical Centre
Surgeon: Dr. Thiti
Surgery Details: 375cc, Round, High Profile Implants, Under the Muscle, Under the Breast Fold
Have a question, or would you like to enquire about a procedure?