I couldn't be happier with my results!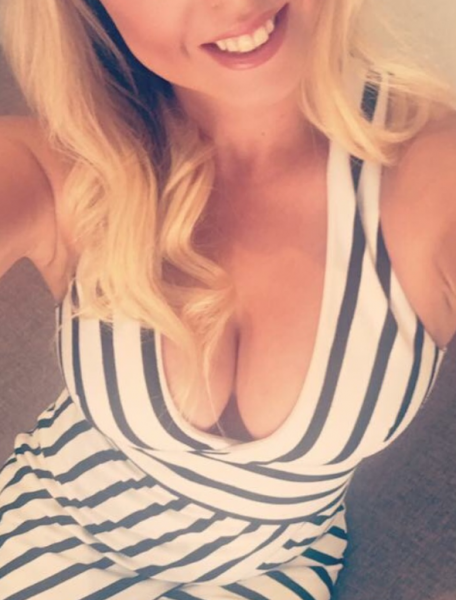 "From the moment I contacted CosMediTour I knew I was in safe hands. They were knowledgable and adhered to all the regulations and standards using qualified Plastic Surgeons as opposed the cosmetic surgeons like other companies offering the surgery. They answered all my questions and truly put my mind at ease. My surgeon was amazing, his stitch work was impeccable and precise I couldn't be happier with my results! I love my new breasts, they are exactly how I imagined they'd be!!
The staff at Bangpakok9 Hospital were lovely and so helpful, made me feel very comfortable and welcome. The hospital was super clean. Slight language barrier but there is always someone who can interpret for you.
AETAS Hotel was clean, modern and the staff were very attentive, always willing to help with transport and information regarding places to visit in Bangkok . The restaurant food/buffet was delicious and there was plenty of variety."
– Kelly Melbourne
Procedure: Breast Lift + Augmentation
Hospital: Bangpakok9 International Hospital
Surgeon: Dr. Pornthep
Surgery Details: 350cc, Moderate Plus Profile, Round Implants, Under the Muscle
Have a question, or would you like to enquire about a procedure?