CosMediTour were very helpful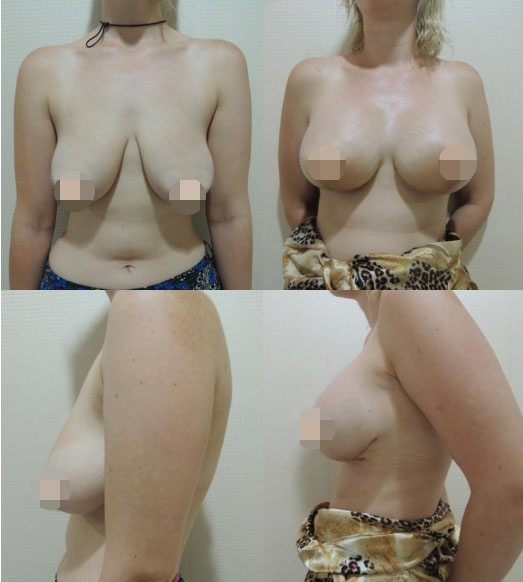 "The staff at Bangpakok9 International Hospital were beautiful. They were always there when I needed them and they were so caring and loving. The day after surgery I was a bit sick and while I was being sick they were wiping my back with a water towel and face. Can't fault them. 
CosMediTour were very helpful. Always reply quickly and great with information! 
The AETAS Bangkok was excellent – Couldn't fault it!"
– Celeste
Procedure: Breast Lift + Augmentation
Hospital: Bangpakok9 International Hospital
Surgeon: Dr. Pornthep
Surgery Details: 300/325cc, Moderate Plus Profile, Round Implants, Under the Muscle.
Have a question, or would you like to enquire about a procedure?