CosMediTour were very helpful throughout the whole experience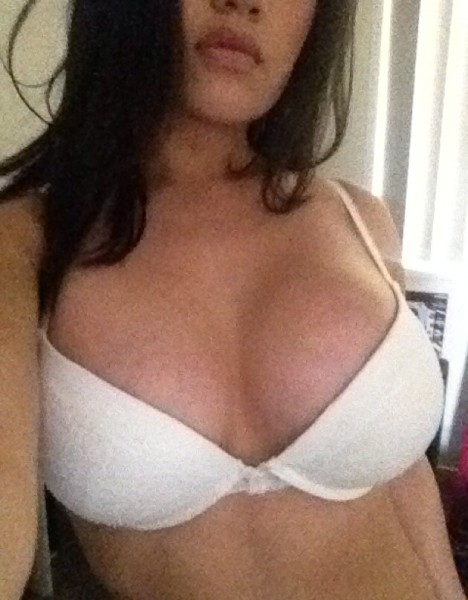 "CosMediTour were great! Very helpful throughout the whole experience. Couldn't have imagined planning this on my own so I'm glad I had that extra help! Thank you. 
Amazing service at Sea Sun Sand Resort & Spa I could not fault! Never felt so comfortable and welcomed before. Such lovely people and would definitely recommend it for others.
Had the most amazing experience at Phuket International Hospital for a first timer having surgery! The staff were absolutely great! So so helpful and made you feel comfortable as soon as you walk through the door! All the staff were well organised. The nurses constantly checked up on me through-out the night and made me feel well looked after! They catered to your every need and the surgery went amazingly well! Can't wait to go back and get other procedures done!"
– Renee
Procedure: Breast Augmentation
Hospital: Phuket International Hospital
Surgeon: Dr. Rushapol
Surgery Details: 345cc, Low Profile, Teardrop Implants, Dual plane
Have a question, or would you like to enquire about a procedure?