It's always a difficult and a life changing decision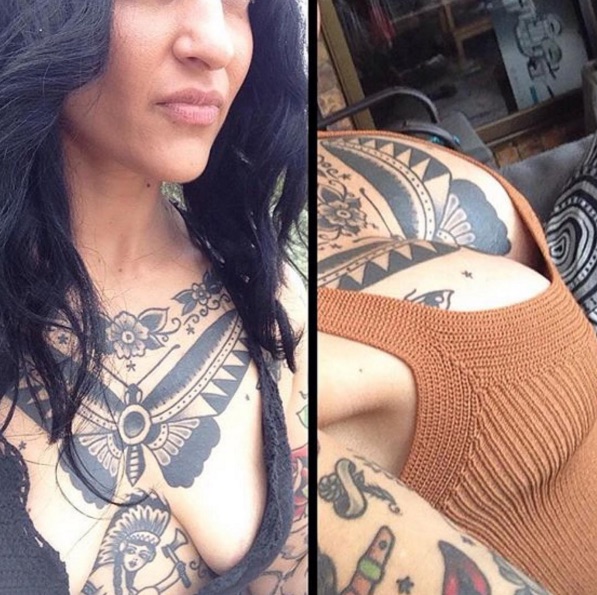 "It's always a difficult and a life changing decision doing cosmetic surgery and especially thinking about going overseas to do it and I researched many companies but didn't feel that they were professional enough and seemed quite cheap and nasty. When I came across CosMediTour straight away I felt that there was a level of professionalism that was needed for such a big decision and that was the main reason I researched even more with them because of that.
Then once I saw the hospitals and resorts and hotels that they dealt with it was no second-guessing that CosMediTour were the best and only company to go forward with. My CosMediTour rep was extremely helpful and patient and friendly with fantastic phone mannerism. I would definitely recommend and have already, to any of my friends or acquaintances that have asked about my journey.
From start to finish I have been extremely happy with the level of service I've received. Very happy overall and hope this level continues months post op too. Look forward to recovering back in Melbourne with my family and enjoying my new life with my new twins.
Mutsee our CosMediTour rep in Bangkok was just brilliant but I only met her on the second last day I was there when we went on a group outing with a couple of the other girls. I did suggest to her that somehow organise more group outings for those who are able and feeling well enough to get out and do more things.
I had the absolute best day on the second last day in Bangkok. The other days I was out and about myself but it wasn't as fun and I had no idea where to go or what to do. Having Mutsee or any guide really helped with showing me places I wouldn't have gone to. 
Overall the nurses and doctors at Bangpakok9 International Hospoital from start to finish were lovely and very hospitable. The food was fine, the tv entertainment was surprisingly very good quality and the service was extremely good.
The accommodation at the AETAS Bangkok was faultless. The bed was breathtakingly huge and comfortable. It was always cleaned to perfection everyday. The only thing would be the TV. The quality was very poor. Not many English speaking channels to watch movies or Tv shows. But that's quite minor really."
–  Marianna
Procedure: Breast Lift + Augmentation
Hospital: Bangpakok9 International Hospital
Surgeon: Dr. Pornthep
Surgery Details: 275cc, Moderate Profile, Round Implants
To find out more about this procedure in Thailand enquire here.