CosMediTour did so well organising us!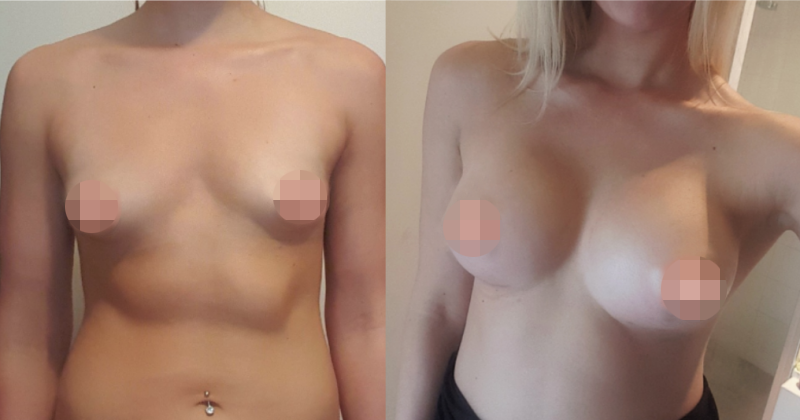 "I am so happy over all with my experience. First thing I can note from my first phone call was how lovely everyone was to talk to on the phone. As soon as I enquired I was contacted straight away and never had to wait too long for a response.
My booking was difficult as there were 3 of us having different procedures, but  CosMediTour did so well organising us and getting our procedures all on the same day. I was very unsure who to go through or how to book surgery, and my fear has made me put off this procedure for years and I am so thankful that CosMediTour were so straight forward and quick to book me in with, and with such a good surgeon.
I am so relieved and happy to have it done and my confidence in myself is so much better now and I no longer feel embarrassed about my breasts."
–  Emily, Adelaide
Procedure: Breast Augmentation
Hospital: PPSI Bangkok Hospital China Town
Surgeon: Dr. Sanguan
Surgery Details:  375cc, Moderate Profile, Teardrop Implant, Dual Plane Placement, Under the Breast Fold
Have a question, or would you like to enquire about a procedure?