CosMediTour took out all the complications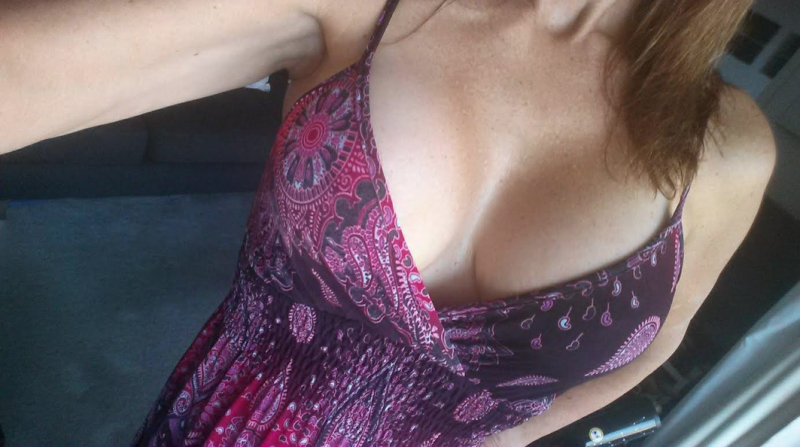 "I am thrilled with my CosMediTour rep. No question was too silly and she always responded promptly. CosMediTour took out all the complications…all I had to do was pay for the procedures and everything else was taken care of. I have already recommended a friend in NZ and speak highly of CosMediTour to anyone who will listen.
The Bangpakok9 Hospital was amazing. I was so impressed with the residence where we stay for our first night and then with the hospital rooms. The staff are all so friendly and make you feel that nothing is a problem. They go out of their way to make sure you are comfortable. In fact I got told off for not calling them often!
From the moment you checked in you were treated like a movie star. Bags were carried for you, doors opened for you, cabs arranged for you and anything that you wanted was never a problem to arrange. The rooms were spacious and had a luxurious feel to them. Each day beds are made up and fresh fruit delivered."
– Nyle, from Gold Coast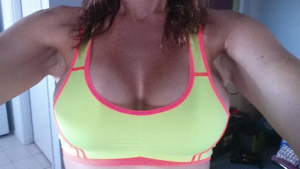 Procedure: Breast Augmentation + Breast Lift
Hospital: Bangpakok9 International Hospital
Surgeon: Dr Pornthep
Surgery Details: 250cc/225cc, Moderate Plus Profile, Round, Under the Muscle.