CosMediTour pay attention to every little detail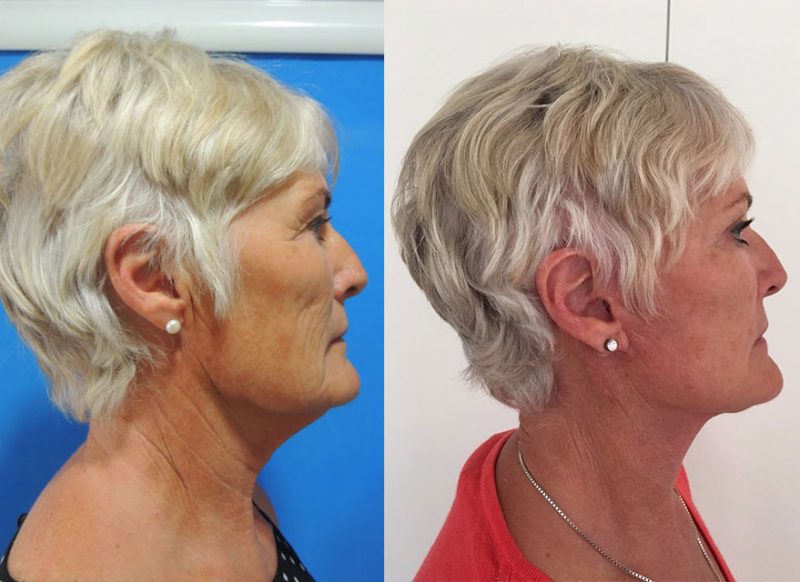 Pre surgery / 3 weeks post op 
"CosMediTour pay attention to every little detail and literally walk beside you all the way. "You're Simply the Best"
Bangpakok9 International Hospital was an amazing hospital with wonderful and caring staff. 
From the time I arrived at the AETAS Hotel until I left, nothing was too much trouble and all staff were fantastic.
Thank you for all you did and how easy you made it for me, especially as I travelled alone. I never felt alone. The two young Thai women who manage the desk at AETAS Hotel Bangkok are fantastic."

– Michele
Procedure: Full Facelift: (Lower Facelift, Mid Facelift, Neck Lift, Upper & Lower Bleph Eyelid Lift)
Hospital: Bangpakok9 International Hospital
Surgeon: Dr. Chatpong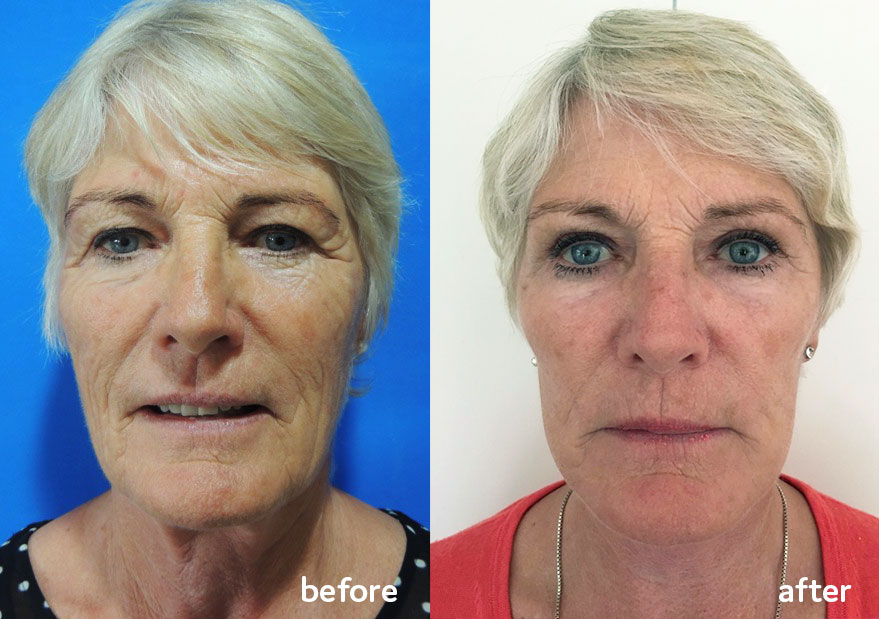 Have a question, or would you like to enquire about a procedure?