CosMediTour organised absolutely everything!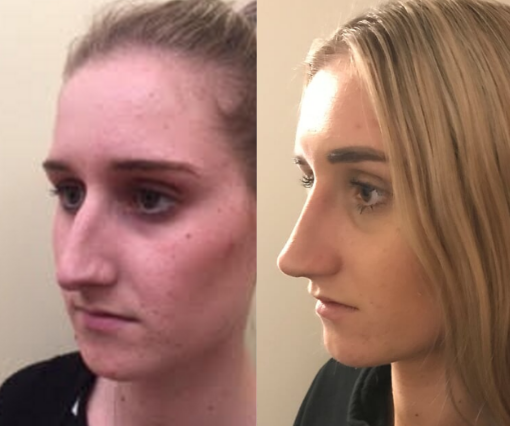 Pre surgery / 4 weeks post op 
"CosMediTour organised absolutely everything which made the whole experience a breeze! I would highly recommend!
My experience at the hospital was great all the nurses were very helpful and made me feel very comfortable. Dr Montien is amazing. He went over everything I needed to know before the surgery. His English is really good. Would highly recommend.
The accommodation at the AETAS Hotel was excellent, buffet breakfast so handy to have every morning. The 24 hour room service definitely came in handy after my operation. Everyone at the front desk was so helpful and the girls from CosMediTour were amazing and super helpful."
– @lisa_culic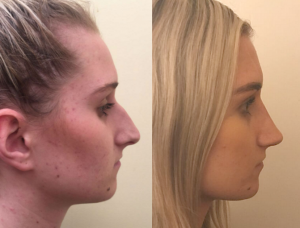 Procedure: Rhinoplasty
Hospital: The World Medical Center
Surgeon: Dr. Montien


Have a question, or would you like to enquire about a procedure?