CosMediTour made this experience far less daunting and more enjoyable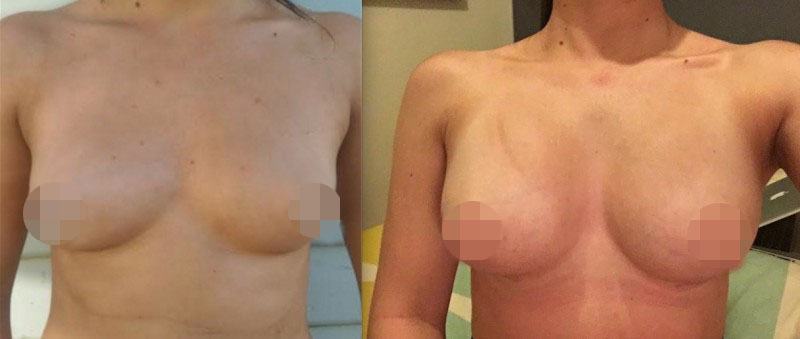 "All of my experiences with CosMediTour have been very smooth and they have made this experience far less daunting and more enjoyable. A massive contributor to the success and overall enjoyment of the trip was our client services rep. She had her work cut out for her and she was a never-ending source of positive energy and a smile! What she did whilst on tour for not only me but a number of other girls was go above and beyond her job description, coming to my room multiple times to change dressings etc. and during our time she showed genuine excitement and concern for our procedure and results. Without her, I can honestly say I wouldn't have enjoyed the experience half as much and I can't thank her enough for hard work before, during and I'm sure after the group tour, she's a great person to have on your team! 
My experience at the hospital was nothing but positive! After becoming very stressed out before surgery the nurses were amazing and you could tell they genuinely cared! The amount of care received after surgery is phenomenal and puts our private hospital systems to shame. I would go back to Thailand for a cosmetic holiday again in a heartbeat.
I loved all the vouchers you received when checking in to hotel in Bangkok! 2 buffet lunches which were awesome, as well as the massage and afternoon tea! Buffet breakfast every morning was also a treat! Omelette station never gets old! All the staff are super friendly and we're happy to help whenever you needed it! Overall great hotel!"
– Chelsea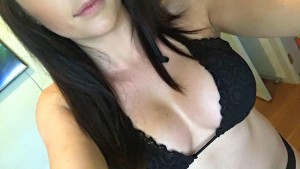 Procedure: Breast Augmentation
Hospital: Bangpakok9 International Hospital
Surgeon: Dr. Worapong
Surgery Details: 300cc, Round Implants, Moderate Plus Profile, Dual Plane, Under the Breast Fold