CosMediTour made the experience go very smoothly.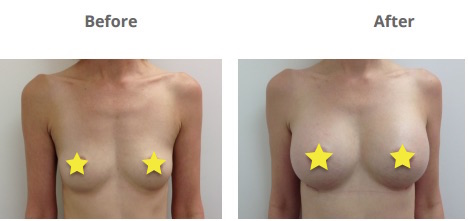 "My CosMediTour consultant was very informative & helpful. She made the the experience go very smoothly. 
The doctor & nurses at Bangpakok9 International Hospital were excellent. Very attentive & accommodating."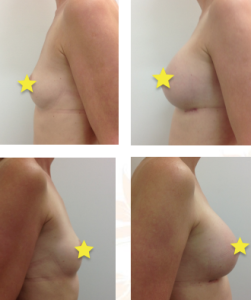 – Debbie
Procedure: Breast Augmentation
Hospital: Bangpakok9 International Hospital
Surgeon: Dr. Chatpong
Surgery Details: 325cc, Round Implants, High Profile, Over the Muscle, Under the breast fold incision
Have a question, or would you like to enquire about a procedure?