CosMediTour made my experience stress free!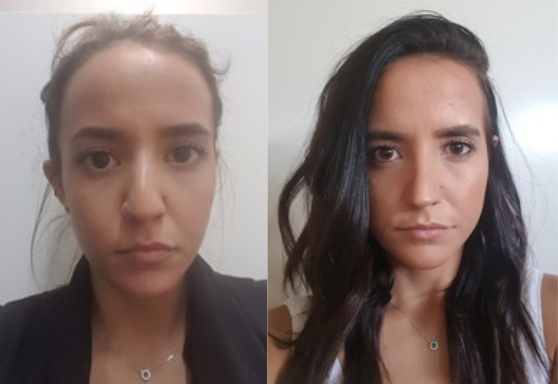 Pre surgery / 2.5 weeks post surgery
"I have already recommended all my family and friends. CosMediTour made my experience stress free! Everything was planned for me perfectly.
My Hospital experience was great! Nurses were very attentive and made sure your comfortable.Dr Montien was on another level! He was very professional, very thorough and there was no cutting corners! Dr Montien was clear on his advice and very calm which made me feel comfortable and confident being left in his care."
– Rebecca, Melbourne
Procedure: Rhinoplasty
Hospital: The World Medical Center
Surgeon: Dr. Montien
Have a question, or would you like to enquire about a procedure?