CosMediTour have been fantastic!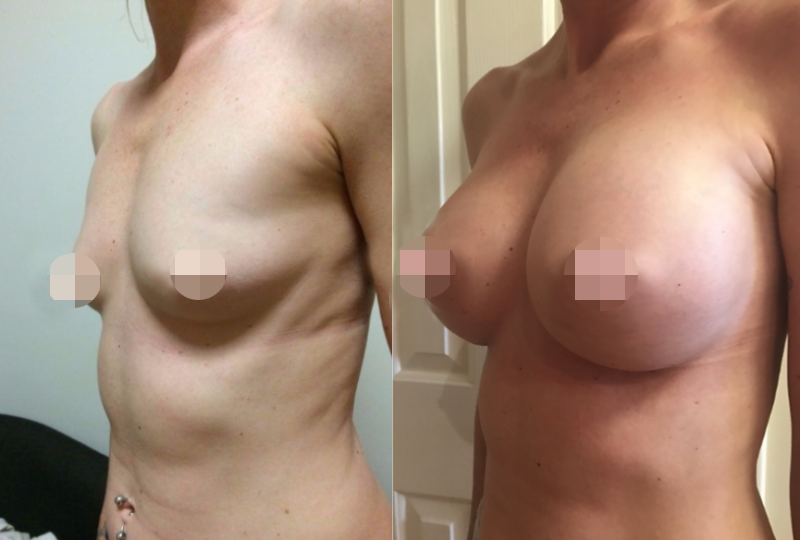 "CosMediTour have been fantastic. Any questions I have had I've emailed them and they have got back to me with answers. In Thailand Arunwan the CosMediTour consultant was so friendly and helped me feel at ease. Checking that I was ok after the surgery. She was wonderful. Once the surgery was complete getting emails from CosMediTour checking on how the recovery is going was really nice to see that they continue making sure your going well and that your happy.
Everyone at the Hospital were wonderful. They were all helpful about any questions I had and made me feel at ease."
– Name Witheld
Procedure: Breast Augmentation
Hospital: Phuket Plastic Surgery Institute
Surgeon: Dr Parinya
Surgery Details: 375cc, Round, High Profile Implants, Under the Muscle, Under the Breast Fold
Have a question, or would you like to enquire about a procedure?