My CosMediTour client manager was very helpful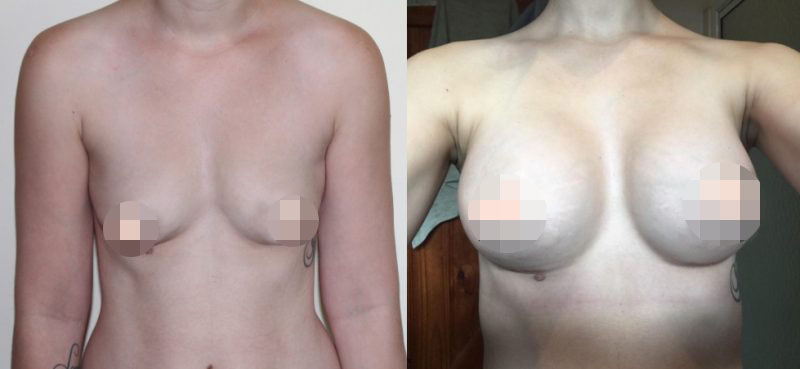 "My CosMediTour client manager was great, very helpful when arranging everything.
The staff at the Hospital were lovely and very efficient. My client manager in Bangkok is an asset to CosMediTour. I had a good experience at the Hotel in Bangkok and the hospital stay was good and the Staff were lovely."  
– Tania 
Procedure: Breast Augmentation
Hospital: Bangpakok9 International Hospital 
Surgeon: Dr. Pornthep
Surgery Details: 305cc, Moderate Profile, Teardrop Implants, Under the Muscle, Under the Breast Fold
Have a question, or would you like to enquire about a procedure?