CosMediTour allow you to enjoy a life changing experience – without the worry!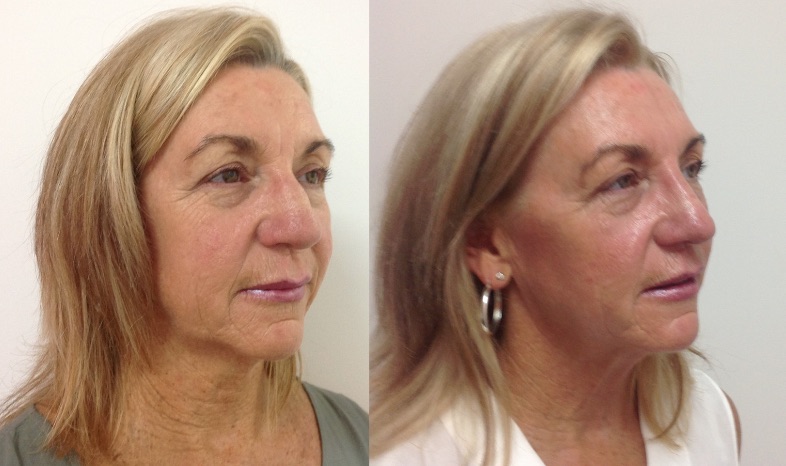 "I have wanted a 'nose job' since I was around 12 years old. After a discussion with a friend who'd had breast implants through CosMediTour, I went online, and filled in an enquiry form. Within a short time, I had been contacted and made an appointment.
From the outset, the staff were incredibly supportive. I asked if they could take the initial required 'before' shots for me, which they happily did. When I decided to go ahead, I put down the required deposit. Asked whether I wanted to go to Phuket or Bangkok. I said I didn't mind where I went, as long as I had the best surgeon. As it turned out, I did get THE best rhinoplasty surgeon on the planet– Dr Montien. The photos were sent, and within days, I received an email together with a short report from Dr Montien. Rhinoplasty was recommended. Dr Montien could improve the look of my nose but didn't make any outlandish promises – in fact – he actually understated what he could do.
From the moment I decided to ahead, all staff at CosMediTour were so helpful. Within a couple of days, I received an email from Flight Centre and my trip to Bangkok was organised. I decided to go with an airline that flew direct – no stopovers for me! I decided to undergo this experience on my own. I did have the opportunity to take a support person with me for a very small extra cost, but decided against it for a number of reasons.
CosMediTour made sure that everything ran smoothly. From my initial transfer from the airport upon arrival in Bangkok, to flying home 11 days later – absolutely EVERYTHING was made easy. Staff at both the World Medical Centre and AETAS Hotel were professional and caring. I had the BEST experience. Dr Montien is a master surgeon! At the time of writing – just 2 weeks 5 days post op, I love my re-shaped nose. The best part is that it will still undergo changes for approx. 1 year. You do have to carry out the recommended post op procedures to attain maximum results – but it doesn't take long and it's worth it.
CosMediTour have been with me all the way. Before I left Australia, during my time in Bangkok and post op. They genuinely care about their clients. I would recommend CosMediTour to anyone contemplating cosmetic surgery, wellness or dental treatments. They allow you to enjoy a life changing experience – without the worry." 
– Robyn
Procedure: Rhinoplasty
Hospital: The World Medical Center
Surgeon: Dr. Montien
Have a question, or would you like to enquire about a procedure?