Communication was never an issue!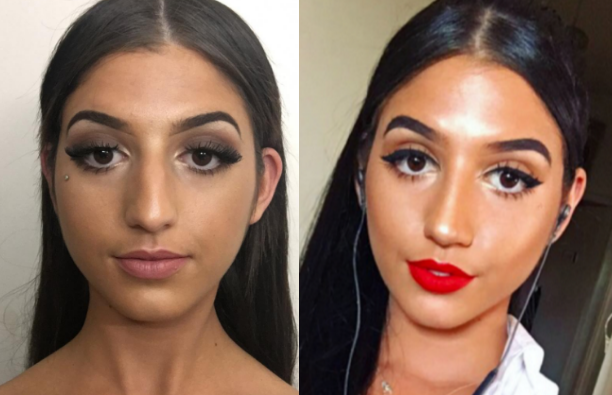 Pre surgery / 1.5 months post op 
"The Hospital was extremely clean and the stay was comfortable.  The AETAS Hotel was very clean and the staff were very friendly! Communication was never an issue which made it easier for both me and my partner"
– @__jennyy.s
Procedure: Breast Augmentation + Rhinoplasty
Hospital: The World Medical Center
Surgeon: Dr. Montien
Surgery Details: 345cc, High Profile, Teardrop Implants, Under the Muscle, Under the Breast Fold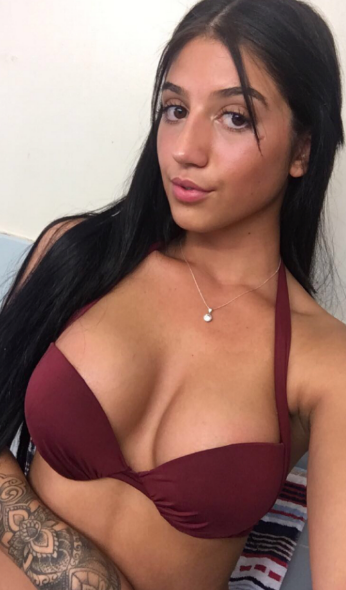 Have a question, or would you like to enquire about a procedure?