CosMediTour Cleavage Lifted and Reshaped by CosMediTour Surgeon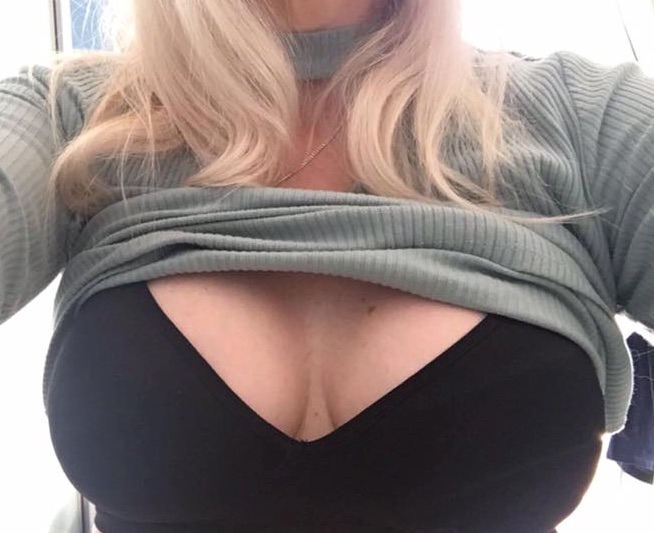 Procedure: Breast Lift with Augmentation
Hospital: Samitivej Chinatown Hospital
Surgery Details: 350cc, Round, Moderate Plus Profile Implants with Over The Muscle Placement.
READY TO BOOK? Complete our free online assessment form HERE
Have a question, or would you like to enquire about a procedure?