I can't fault anything!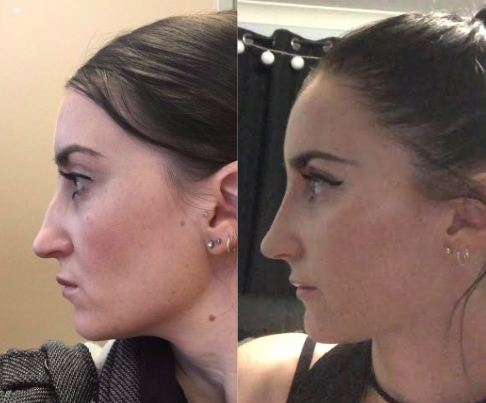 Pre surgery / 6 weeks post surgery 
"I can't fault anything about my whole experience. Everyone that was involved was amazing. The CosMediTour staff in Bangkok were exceptional. They are so attentive and kind. They honestly made my experience better. If I was to do it all again I would feel comfortable going on my own as the whole CosMediTour experience was so organised.
Although my results can take a while to be final. I am already extremely happy with the work Dr Montien did. He is honestly AMAZING as is everyone I dealt with through CosMediTour."
–  Renae
Procedure: Rhinoplasty
Hospital: The World Medical Center
Surgeon: Dr. Montien