I cannot fault CosMediTour at all, they were great from start to finish
Pre Surgery / 2 Weeks Post op 
"Totally recommend CosMediTour! They are so quick to respond. They answer all your questions or concerns and they just make the journey so easy. I think the CosMediTour forum was my lifesaver – so thank you for making that available! It's one thing to see photos of previous surgeries and another to read peoples experiences and then be able to ask as many questions as you like and get answers back.
Dr Pornthep is the cutest! He is very thorough and makes sure your happy with what he thinks will be the best result for you.
Overall Hospital stay at Bangpakok9 Hospital was great – nice and clean, big rooms with lots of space. Hospital staff very helpful and attentive. Room service such as thai and fast food like Mc Donalds from hospital room was a bonus (not that I had that)
The best things about the AETAS Hotel was – Breakfast in the morning, the free massage, the free morning tea, the bed is probably the most comfortable bed I've slept in in Thailand and I've been a couple of times prior. Its semi close to everything.
I cannot fault CosMediTour at all, they were great from start to finish! "
–  Crystal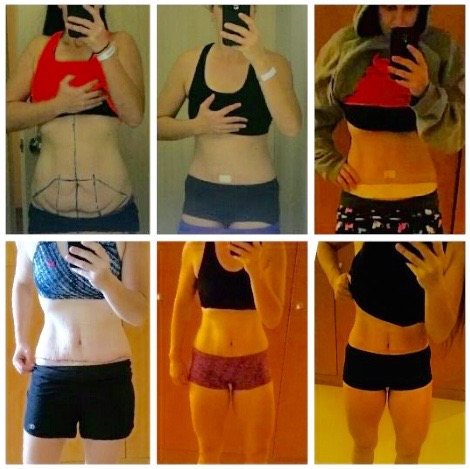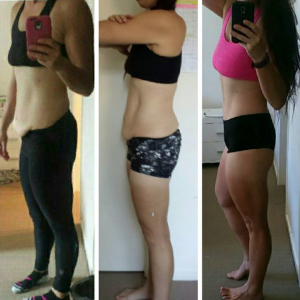 Pre Op, 2 days p/o, 4 days p/o, 5 & 6 days p/o 
Procedure: Tummy Tuck
Hospital: Bangpakok9 International Hospital
Surgeon: Dr. Pornthep


Have a question, or would you like to enquire about a procedure?