CosMediTour helped me achieve my dream!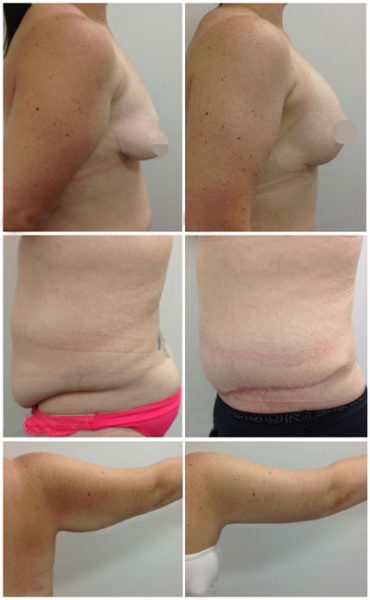 "I would recommend CosMediTour to anyone planning on heading away for cosmetic surgery. The whole process from surgeons recommendations through to actual surgery was so stress free and easy.
The doctors were fantastic and Dr Pornthep is my new favourite person! There was no worry with language barriers at the hospital and having access to the ICS girls was so helpful.
The nurses care and follow up was great and when I called with a concern once I was back at AETAS I was picked up that afternoon and taken back to see the doctor. The care you receive is second to none!
Thank you CosMediTour you girls helped me achieve my dream and took all of the stress out of the planning."
– Brooke
Procedure: Breast Lift + Augmentation, Tummy Tuck and Arm Lift
Hospital: Bangpakok9 International Hospital
Surgeon: Dr Pornthep
Surgery Details: 250cc, Round Implants, Under the muscle