Breast Augmentation + Nipple Lift Results!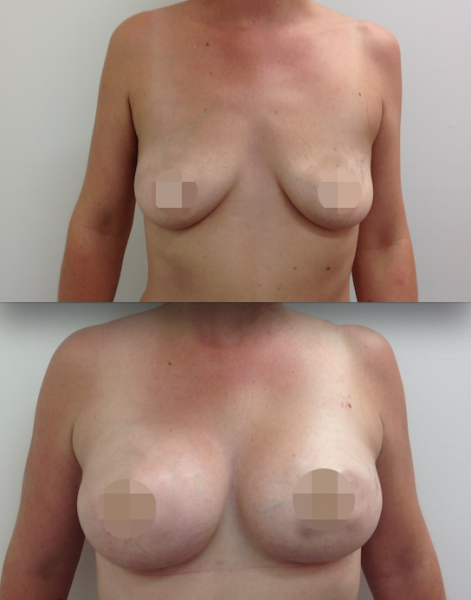 My experience with CosMediTour, the AETAS Hotel and Bangpakok9 International Hospital was excellent!
– Colleen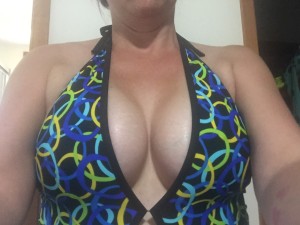 Procedure: Breast Augmentation + Lift (Nipple)
Hospital: Bangpakok9 International Hospital
Surgeon:  Dr. Pornthep
Surgery Details: 345cc, High Profile, Tear Drop Implant, Dual Plane Placement, Under the breast fold incision, Crescent Lift
Have a question, or would you like to enquire about a procedure?