The best money I've spent!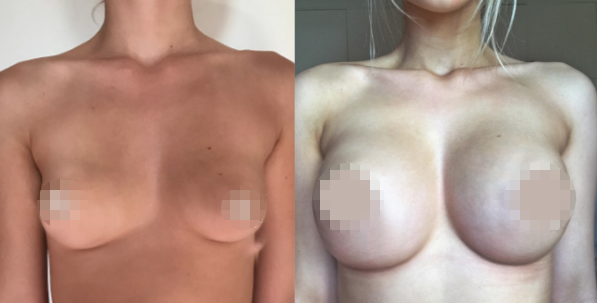 Pre surgery / 4 months post surgery 
"The best money I've spent! Only 3 weeks old and love them already. Thank you for making the experience so smooth and easy, would do it all over again in a heartbeat."
– Name Withheld
Procedure: Breast Augmentation
Hospital: Phuket Plastic Surgery Institute (PPSI)
Surgeon: Dr. Sanguan
Surgery Details: 300cc, Round, Moderate Profile Implants, Dual Plane
4 weeks post surgery
Have a question, or would you like to enquire about a procedure?