I had the best experience with CosMediTour!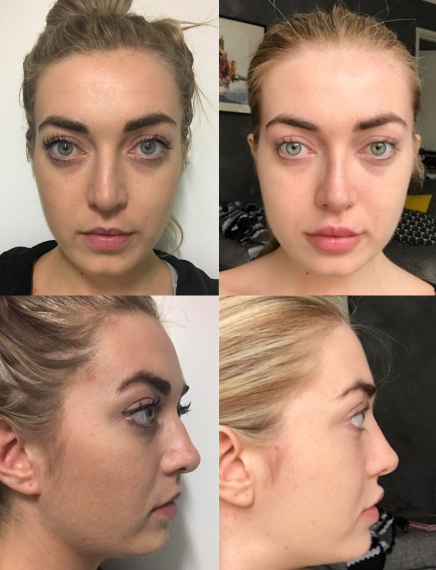 Pre Surgery / 6.5 weeks post op
I have had the best experience with CosMediTour and have in fact already recommended them to a couple of friends. The whole experience was so easy and I always felt like I was in the most capable hands, and always looked after. Thank you to everyone involved!!
The World Medical Center was beyond anything I could have imagined – everything was of the highest quality and superior to any hospital I have been in Australia or New Zealand. The staff were extremely lovely towards me and made me feel very safe and welcome.
The AETAS Hotel staff were absolutely amazing and the ladies from CosMediTour not only were helpful towards me, but to my companion who was staying with me and had a recent Rhinoplasty. We could not fault anything at the hotel, it was all of superior quality and excellent service.
– Name Witheld
Procedure: Rhinoplasty
Hospital: The World Medical Center
Surgeon: Dr. Montien