Best decision I ever made!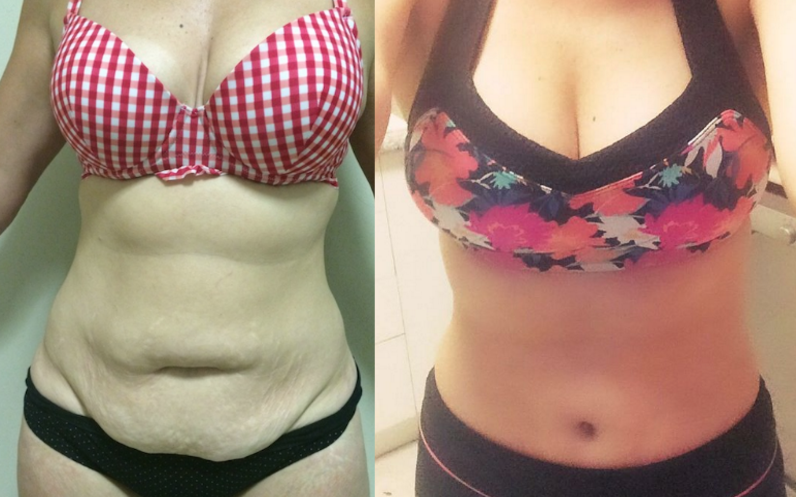 1 year to the day I had my Mummy Makeover. Best decision I ever made! 
It's so surreal that my saggy skin is gone. Very proud of where I'm at and the road I have taken. I've got an awesome group of people around me supporting my journey and the journey ahead"
– Name withheld
Procedure: Breast Lift +Augmentation and Tummy Tuck
Hospital: Bangpakok9 International Hospital
Surgeon: Dr. Pornthep
Surgery Details: 250/300cc, Round, high profile Implants, Under the Muscle, Anchor Incision
Have a question, or would you like to enquire about a procedure?