Before and after Breast Augmentation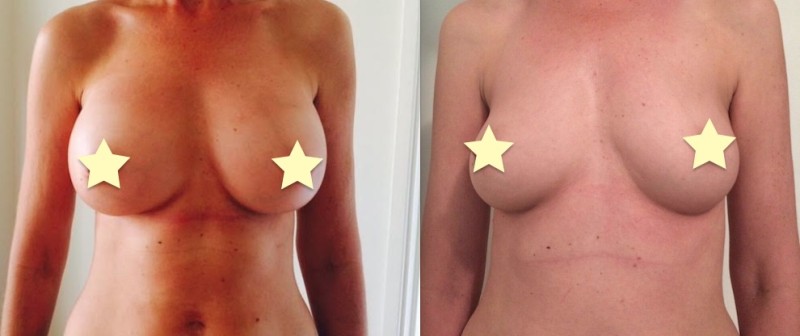 Really could not give any negative comments about Bangpakok9 International Hospital. Nurses all super helpful. Not all of them spoke English but they are in Thailand after all! 
My experience with CosMediTour was excellent. 
Procedure: Breast Augmentation
Hospital: Bangpakok9 International Hospital
Surgeon: Dr. Chatpong
Surgery Details: 275cc, Moderate Profile, Round implants, Over the Muscle, Under the Breast Fold
Have a question, or would you like to enquire about a procedure?