"The whole experience was unbelievable!"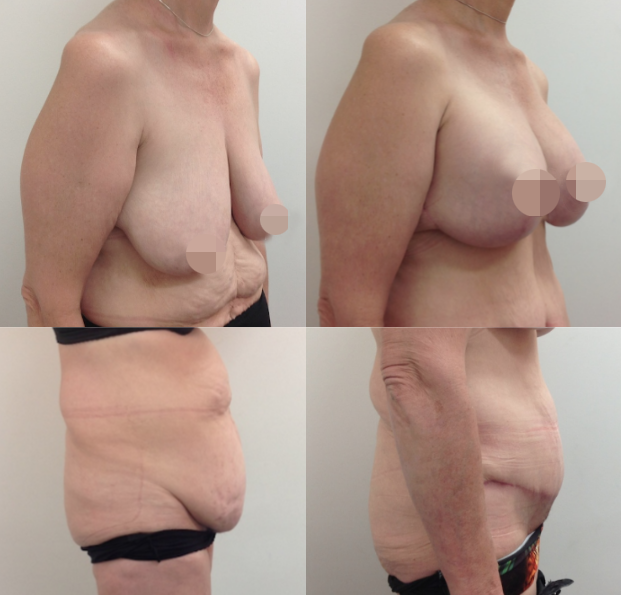 "The whole experience was unbelievable! Dr Pornthep was a true gentleman and was absolutely fantastic, Mustee was just lovely as well, she showed us around when we were unsure and made us feel at home.
From airport pick up to hospital transfers they were there waiting it was smooth sailing it was great. My hubby had a ball playing nurse! Shopping centres and markets, we were a little limited but still saw a lot. 
From the CosMediTour Private forum, I got to chat with all the July ladies who were there around the same time, which was a great help to communicate and advise each other about shopping, where to do washing and made the trip!"
Procedure: Breast Lift + Augmentation and Tummy Tuck
Hospital: Bangkok
Surgeon: Dr Pornthep
Surgery Details: 350cc, Round, High Profile Implants, Under the Muscle
Have a question, or would you like to enquire about a procedure?