An amazing experience I'll never forget!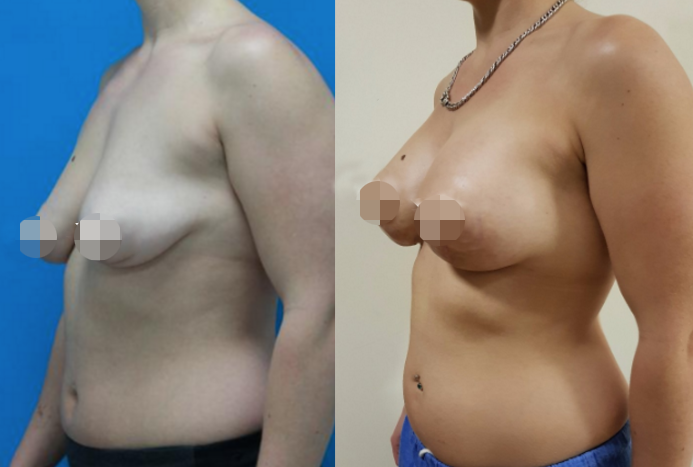 Pre surgery / 3 weeks post op 
"I loved everything and couldn't have imagined it any other way! Thank you so very much, I'm so glad I went through CosMediTour. I love the Facebook forum too, it really helps. Also loved having all the girls at the one hotel. 
I felt well looked after, I felt safe and had enough support over there. The support girls where amazing and so very friendly, they couldn't do enough for us. My partner was well looked after also and was made to feel apart of everything. My surgeon was awesome, he was so funny and friendly and spoke great english. I loved my experience and would do it again. 
This was one amazing experience I'll never forget!"
– Bridgette, Adelaide
Procedure: Breast Augmentation + Lift
Hospital: The World Medical Center
Surgeon:  Dr Pornthep
Surgery Details:  325cc, Round, Moderate Profile Implants, Over the Muscle