Best Recovery in Thailand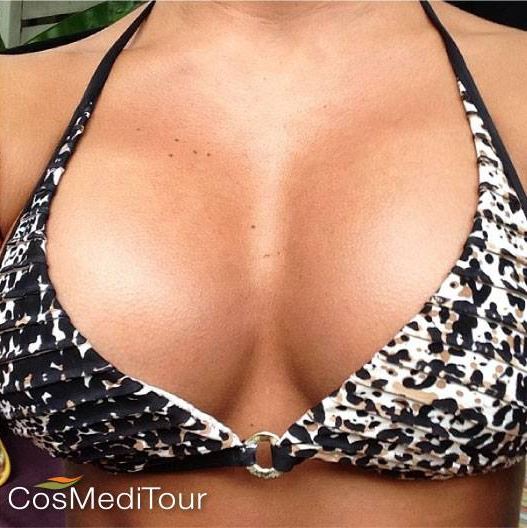 **Photo 2 weeks post surgery**
"I still have to drop a little but I am so happy with CosMediTour and Phuket International Hospital, such wonderful staff and service and not to mention my amazing Doctor – Dr Veerawat!
Best recovery in Thailand and I had the time of my life! Lots of love for you CosMediTour Thank You "
Procedure: Breast Augmentation
Hospital: Phuket International Hospital
Surgeon: Dr Veerawat
Surgery Details: 495cc, Teardrop Implants, Dual Plane Placement
Have a question, or would you like to enquire about a procedure?