Amazing Dr Atikom Breast Lift with Augmentation Results!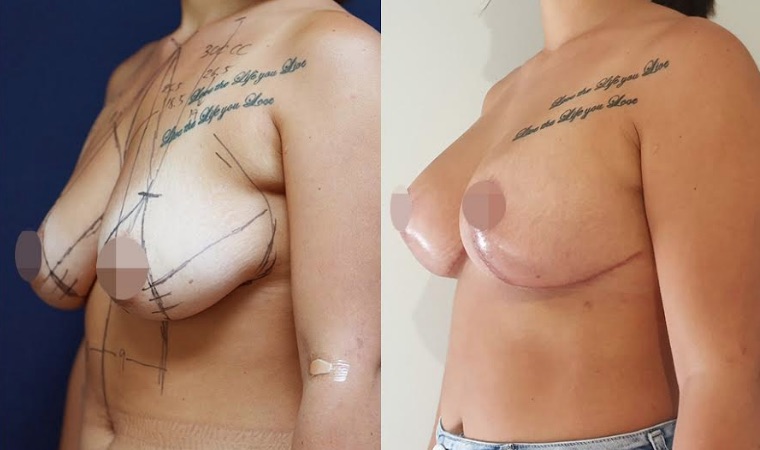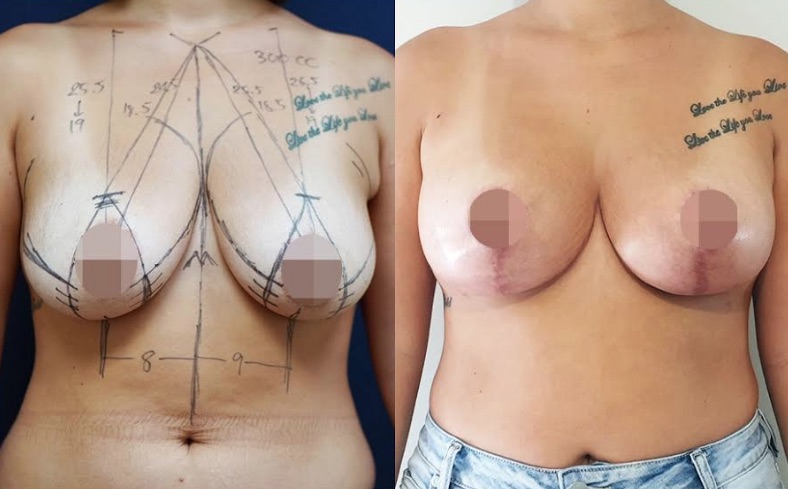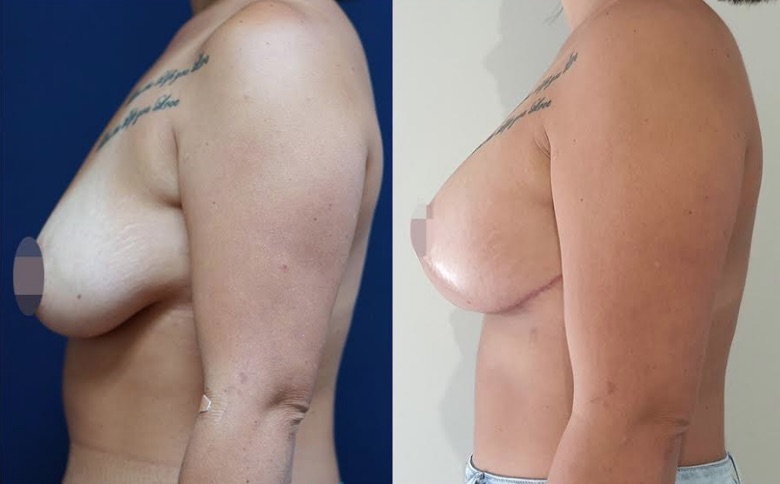 "From the first point of contact to the next consultant, Emily helped me with all of my booking and arrangements. My experience was smooth and easy, i was provided with all the information, they were helpful, emailed and called to check up on me. The ladies in Bangkok were lovely, helpful, and had great tips on places to go or things to do and would check in to see how i was doing. The service was amazing the Nurses were so lovely and helpful, very attentive, they made me feel comfortable and well looked after." – Charis, QLD
Pre Surgery/ 4 Weeks Post Surgery
Procedure: Breast Lift with Augmentation
Hospital: Samitivej Chinatown Hospital
Surgery details: 300cc, Round, High Profile implants with Under The Muscle placement
Surgeon: Dr Atikom
Have a question, or would you like to enquire about a procedure?