I always felt safe and in good hands!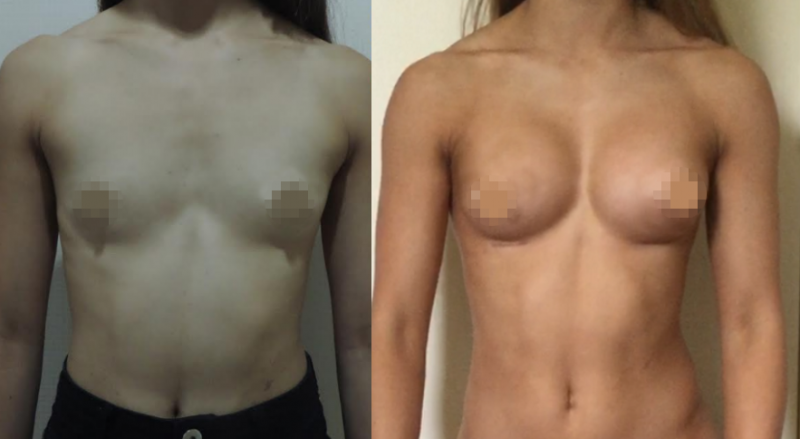 "I am extremely happy with my experience at Bangpakok9 International Hospital. There is not one thing I can fault about the nurses, international coordinators, the Hospital itself, the rooms, and of course my surgeon. I received an amazing level of care during my stay. I always felt safe and in good hands every step of the way.
The AETAS is a beautiful hotel. The rooms are amazing and I felt they were almost too good for me! Service was faultless was well, the staff are extremely helpful, polite, and lovely."
– Helen
Procedure: Breast Augmentation
Hospital: Bangpakok9 International Hospital
Surgeon: Dr. Pornthep
Surgery Details: 295cc, Teardrop, Moderate Plus Profile Implants, Under the Muscle, Under the Breast Fold
Have a question, or would you like to enquire about a procedure?