All of the nurses deserve awards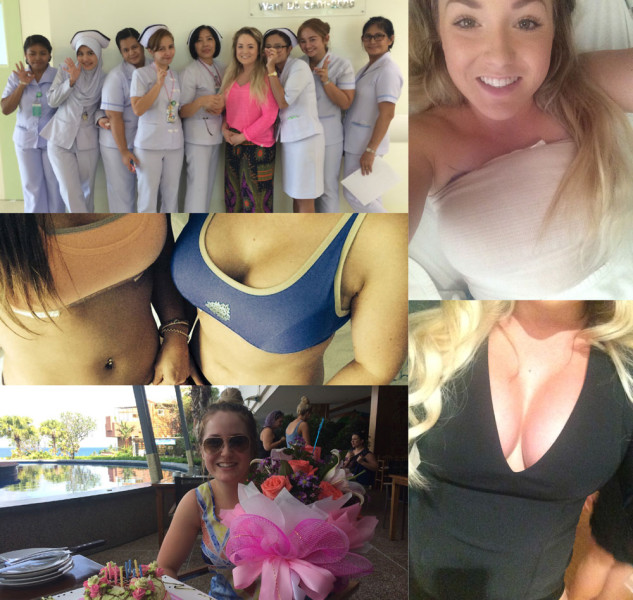 "I loved the resort (Sea Sun Sand Resort & Spa), the customer service and overall attitude of all the staff were amazing. The rooms were so amazing and all the hotel amenities were fab!! Would recommend this to anyone.
So clean, professional and welcoming. All of the nurses deserve awards for being so super nice and making everyone feel loved and safe. My surgeon was funny, welcoming, smart, clear and I had no doubts and wasn't worried about anything at any stage of my journey.
The girls here (CosMediTour) are awesome. So onto it, made sure everything was ready to go. I was always always informed at all times and that reassured my confidence and trust in the whole experience."
– Hollie
Procedure: Breast Augmentation
Hospital: Phuket International Hospital
Surgeon: Dr Narupon
Surgery details: 400cc, High Profile, Round, Over the muscle
Have a question, or would you like to enquire about a procedure?