I have absolutely no regrets!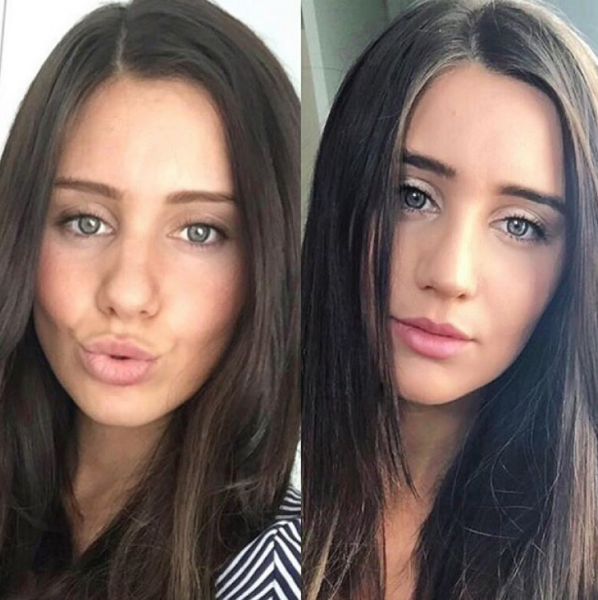 "I have the power to change my body, but I didn't have the power to change this part of me. By no means did I do this because I wanted to look better for a photo – honesty, I just wanted to look in the mirror and really loved what I saw staring back, and I can honestly say that I now really do. I could also honestly say now that I'm %100 confident, so happy that it makes me cry!
Before undergoing facial surgery, you need to make sure it's something you really want, take your time, find the right surgeon, and let it sit for a while. Work on yourself before committing to such a big surgery, don't do it because your insecure, do it when your confident enough to know that this is right for you. I've wanted this surgery for as long as I can remember, but I worked on myself before committing to something as big as this, and because of that I have absolutely no regrets."
– @_gabriellaolivia
Procedure: Rhinoplasty
Hospital: The World Medical Centre
Surgeon: Dr. Montien
Have a question, or would you like to enquire about a procedure?