Absolutely in love with my boobies!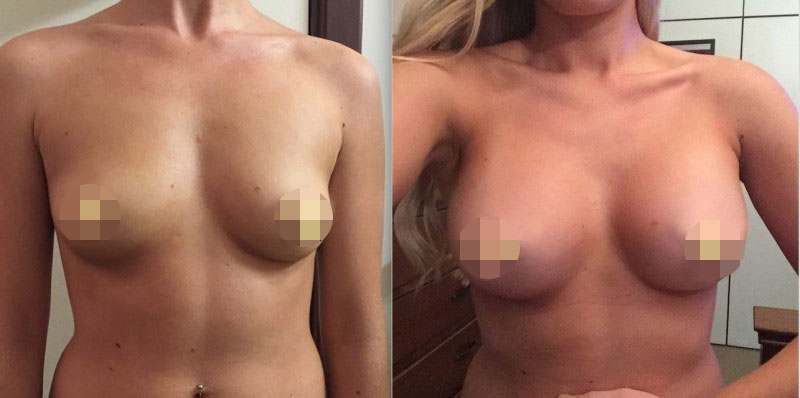 "I seriously am absolutely in love with my boobies, I never thought something like this could bring so much gratitude but It has!!!"
– Anonymous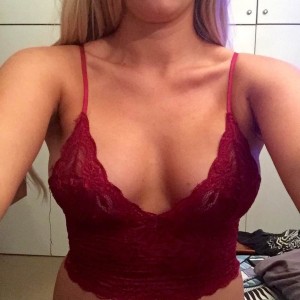 Procedure: Breast Augmentation
Hospital: Bangpakok9 International Hospital
Surgeon: Dr. Chatpong
Surgery Details: 350cc, Round Implants, Moderate Plus Profile, Under the Breast Fold
Have a question, or would you like to enquire about a procedure?