6 weeks post op facelift results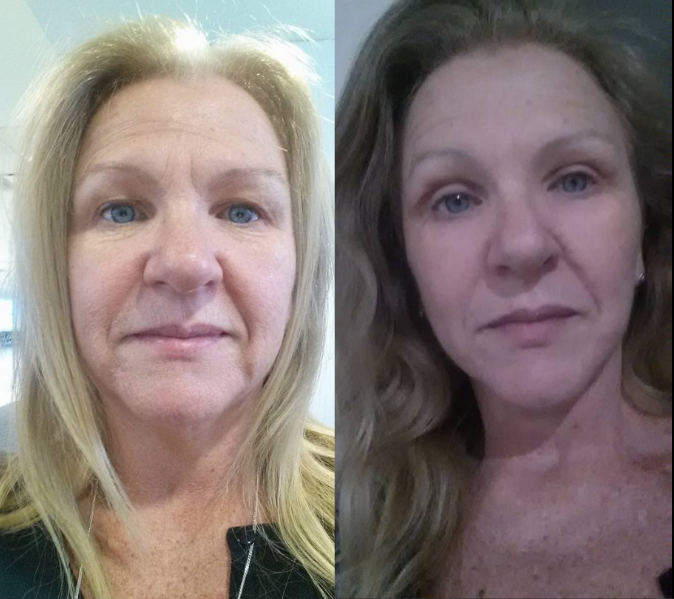 Before and After Photo. Almost 6 weeks OP from mid/lower/neck lift. Chin correction and upper/lower eye lift.
Procedure: Lower Facelift, Mid Facelift, Neck Lift, Upper / Lower Bleph Eyelid Lift
Hospital: Phuket Plastic Surgery Institute
Surgeon: Dr. Pongsatorn
Have a question, or would you like to enquire about a procedure?