1ST PLACE AT INBA, BIKINI DIVISION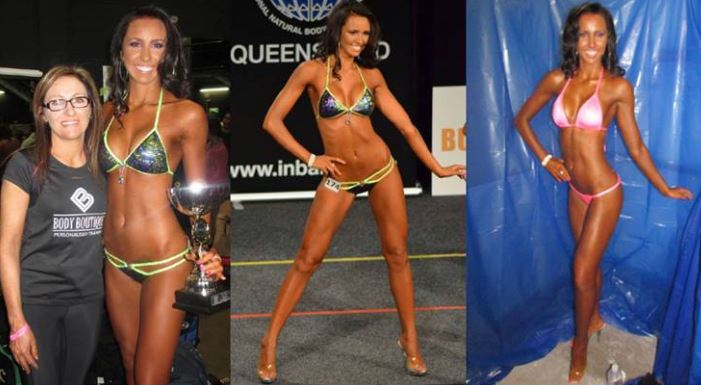 Photos 6 months post surgery
CONGRATULATIONS TO PETA FOR WINNING 1ST PLACE AT INBA, BIKINI DIVISION- YOU LOOK AMAZING!
"I had my Breast Augmentation last year and CosMediTour were so wonderful to help me through it all. Since my Breast Augmentation I have been training for the INBA Bikini competition – And I actually came first place!
I have never been happier with my new boobs which really complete my shape for Bikini Modelling. I would never have stepped foot on stage with my little boobs! Just want to share my joy with my body and my win!
Thanks so much to CosMediTour for helping me achieve my goals."
– Peta
Procedure: Breast Augmentation
Hospital: Bangkok Hospital Phuket
Surgeon: Dr Poonsak
Implants: 255cc L & 300cc R