Very happy with my experience!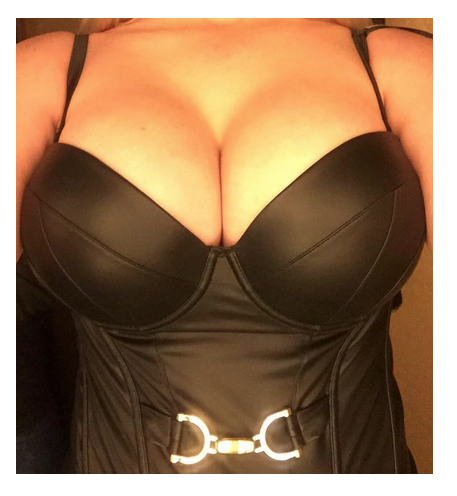 "CosMediTour was very easy, I didn't have to do anything! Made the whole experience a lot easier for me and stress free! I would recommend to anyone 
Very happy with my experience! I am in love with my new boobs especially since they have dropped and fluffed. Very happy with the size (8H!!) I would do it all over again.
The hospital was amazing! Better then the ones here in Australia in my opinion. Very clean and all the staff were extremely attentive and caring.
Sea Sun Sand Resort & Spa was beautiful. The staff were amazing and the rooms were always clean!
– Miss R
Procedure: Breast Augmentation
Hospital: Phuket International Hospital
Surgeon: Dr Veerawat
Surgical Details: 450cc, High Profile, Teardrop, Over the Muscle, Under the Breast Fold
Have a question, or would you like to enquire about a procedure?