I would 100% recommend CosMediTour to anyone!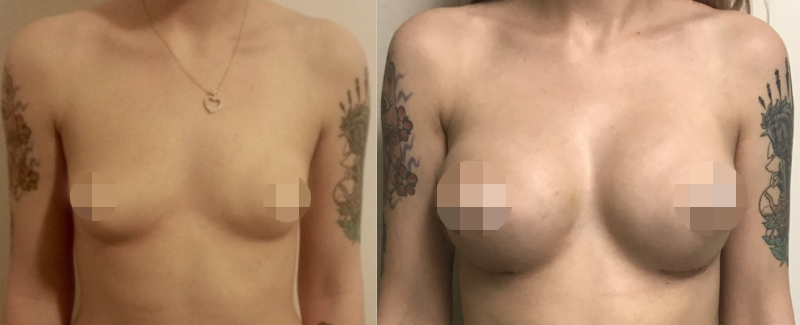 "I couldn't believe how easy it was to have CosMediTour organise this for me! Excellent customer service and care, which made the whole thing stress free! I would 100% recommend CosMediTour to anyone, and am so happy with my experience and my results 🙂
Lovely staff at the World Medical Center! Excellent cleanliness and great 'hotel like' room. Thankful for the sofa bed for my partner to sleep on. Nurses and surgeon were so sweet and took care of me wonderfully.
Amazing room, staff and facilities at the AETAS Hotel! Loved having the lunch, afternoon tea vouchers etc. Pool, mocktails and room service were awesome."
– Emily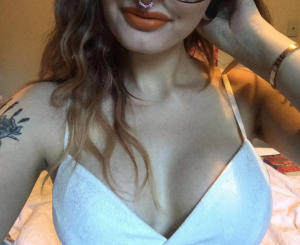 Procedure: Breast Augmentation
Hospital: The World Medical Center
Surgeon: Dr. Pornthep
Surgery Details: 330cc, Moderate Plus Profile, Teardrop Implants, Over the Muscle, Under the Breast Fold
Have a question, or would you like to enquire about a procedure?