Some Highlights of CosMediTour 2015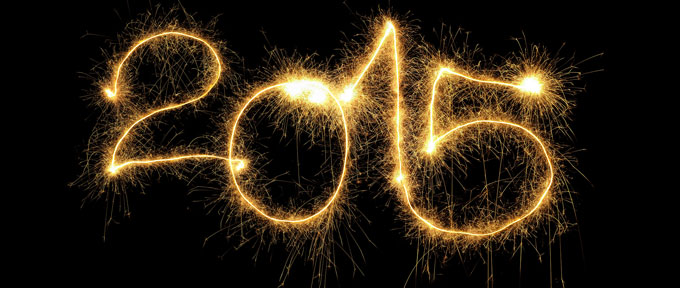 2015 is coming to an end and what a year it has been. We remain so passionate about what we do and how rewarding it is to be able to assist in changing the lives of many of our clients. Here is a short timeline of some of the highlights of the year.
LAUNCH OF THE NEW COSMEDITOUR DENTAL BRAND AND GOLD COAST DENTAL CLINIC AND WEBSITE
CosMediTour launched its new CosMediTour Dental brand and first Australian location for Dental Treatments, our Gold Coast Dental Clinic, as well as our new Dental Website!
This attracted our first Kiwi clients – married couple Renton and Maura, who travelled to the Gold Coast to fulfill a dream investing more than $23,000 in dental treatments instead of the $40,000 they were quoted in NZ. They received their Smile Makeovers and haven't stopped smiling since!
RHIANNON LANGLEY'S AMAZING RHINOPLASTY JOURNEY #RhiannonGetsRhino
Social Media Blogger/Hairdresser Rhiannon Langley travelled to Bangkok in April with her Fiance for Rhinoplasty Surgery. Rhiannon documented her entire journey live from her Hospital bed and Hotel in Bangkok. "I am not going to pretend on social media I didn't do anything when I did. So I've decided to blog about it, my experience, what I went through etc as I am actually doing it in Thailand, which people seem to have quite an opinion about."
GOLD COAST BREAST AUGMENTATION PRICE DROPS UNDER $6,000
We were proud to announce our lowered Gold Coast Breast Augmentation price of $5,880 mid 2015. Offering clients an even more competitive and affordable price for quality surgery without jeopardising the highest surgery and safety standards. This includes Surgery by Plastic and Reconstructive Surgeons (FRACS members), General Anaesthesia with a FANZCA accredited specialist anaesthetist, the highest quality implants, and surgery in an ACHS accredited Hospital.
COSMEDITOUR'S NEWEST AMBASSADOR, SHANNAH BAKER
In September we announced our newest CosMediTour Ambassador – Shannah Baker. A former CosMediTour client who travelled to Thailand to undergo a Breast Augmentation and Porcelain Dental Veneers back in 2011, Shannah is now a renowned Australian Fitness Competitor, Model and Ms. Bikini America Champion. Since her surgery Shannah took the health and fitness industry by storm. Shannah is an ideal ambassador for CosMediTour as she is admired by many for her fit and healthy lifestyle and body image. She remains a highly inspirational role model for women and an influential public figure recognised internationally.
NEW SURGERY DESTINATION, SYDNEY!
We launched our newest location in Australia for surgery, Sydney. By expanding our coverage to a second surgery location in Australia, our clients have the option of 2 fantastic and convenient destinations. And of course, offering surgery with Plastic Surgeons, under full General Anaesthesia, in accredited facilities. Our new destination has been well received by many Sydney and NSW locals, who were given the option to remain closer to home for their surgery.
THE WORLD MEDICAL CENTRE BANGKOK
In November we announced our appointment as exclusive agency in Australia and NZ for the newly established The World Medical Center in Bangkok. We are now offering surgery with some of the leading Plastic and Reconstructive Surgeons in Thailand, in a brand new, luxury, JCI accredited medical center.
DR MONTIEN – THE WORLD NO.1 RHINOPLASTY SURGEON, EXCLUSIVE TO COSMEDITOUR AT THE WORLD MEDICAL CENTER
CosMediTour's most sought after surgeon for Rhinoplasty (Nose correction) Surgery in Bangkok. Dr. Montien has performed hundreds of surgeries and produced outstanding results for many of our clients. We are extremely fortunate to be associated with Dr. Montien and his incredible surgical skills available to our clients.
STAY TUNED FOR WHAT'S TO COME IN 2016
Keep updated on all our exciting news, events and opportunities to come in 2016 by following our Social Media pages and Website!
We can't thank you all enough for your love and support throughout 2015 and for our clients we're proud to have been given the opportunity to assist you as Australasia's Number 1 Medical tourism agency!
Have a question, or would you like to enquire about a procedure?