Quarantine Free International Travel to Phuket from July 2021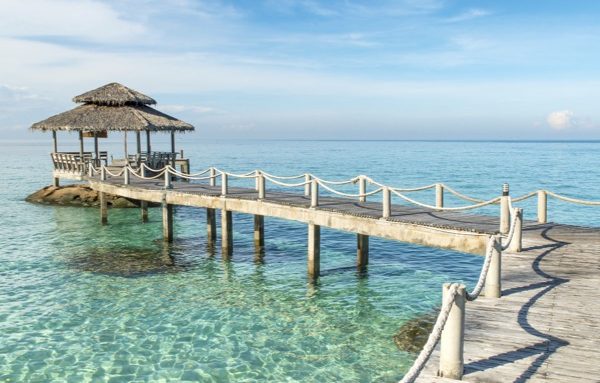 The Tourism Authority of Thailand (TAT) has announced an exciting update on International travel to Thailand, with the idyllic island of Phuket being assigned the crucial role of welcoming International tourists back to Thailand.
After 15 long months, this is a major milestone for the Medical Tourism industry. CosMediTour, along with our Thailand Plastic Surgeons, accommodation partners, and renowned partner hospital PPSI is looking forward to welcoming back our International clients, with quarantine free travel to Phuket from 1st July 2021. 
To be eligible for quarantine free travel to Phuket you must be fully vaccinated by the end of June 2021, or 14 days prior, but no later than one year before your departure to Phuket. The COVID-19 vaccination must be a current Thailand approved vaccination. Please also note, quarantine free travel will depend on your country of origins' International travel restrictions when returning home from Phuket, Thailand. 
For a complimentary Plastic Surgery quote, please enquire here.
For further information on International travel to Phuket, please visit The Tourism Authority of Thailand (TAT)'s official website here.
Disclaimer: Please note any information provided should be used only as an information guide and not CosMediTour giving advice. Please ensure you do your own valid surgery research and seek advice from a General Practitioner to enable you to be fully informed about surgery.