Operation Thailand's Mummy Makeover Patient Tells all to the Daily Mail!

Mother, 22 Jayleen, was left with loose skin after losing 55 kilos! After the premiere of Operation Thailand episode 2, which she featured in, Jayleen reveals how her $12,000 'mummy makeover' has finally given her the 'hourglass' figure she's always dreamed of!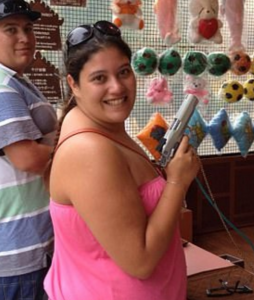 After Jayleen lost 55 kilograms in weight, she knew exactly what she wanted to do. Ever since the 22-year-old mum-of-one from Alice Springs started on her weight loss journey, she had envisaged completing it with cosmetic surgery. 'I knew I'd be left with all of this loose skin and I'd always wanted to have my breasts done,' Ms Sabino told Daily Mail Australia. 'By the time I'd lost the weight, I couldn't wait to have the surgery.'

The mother said that she had put on weight in the first place because of a hereditary disease called Charcot-Marie-Tooth syndrome. This meant that her brain sent very slow messages to her nerve endings such as her feet, fingers, knees and wrists – and in reality meant that she wasn't able to participate in many sports or activities: 'People treated me differently when they saw I couldn't take part, they would say nasty things like "You're lazy, you're going to be fat forever". That just made me want to comfort eat, and so I did!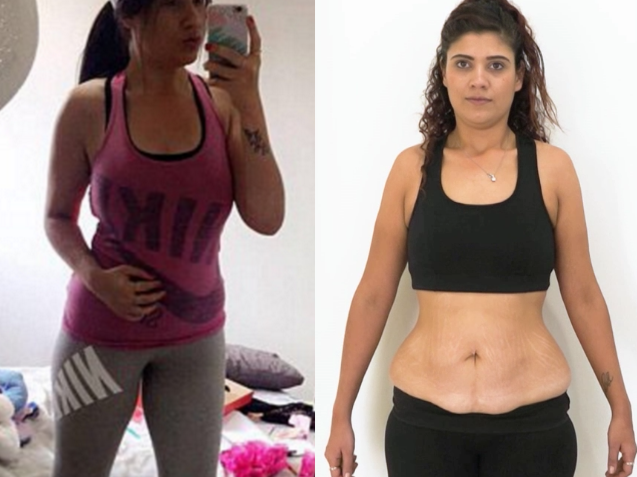 'I started walking everywhere and ate healthily. Over two years I lost 55 kilograms, taking me to 60 kilos. I halved my body weight,' she said!
As soon as she had completed her weight loss, Ms Sabino signed up for a 'mummy makeover' cosmetic surgery. This incorporated a breast lift, breast augmentation and tummy tuck. The 22-year-old focused on Thailand as where she would go for the experience, predominantly because she said it would 'cost AUD $12,000 there, while I got quoted $29,000 in Australia'. Her story later featured on Channel Nine's Operation Thailand programme with CosMediTour earlier this week.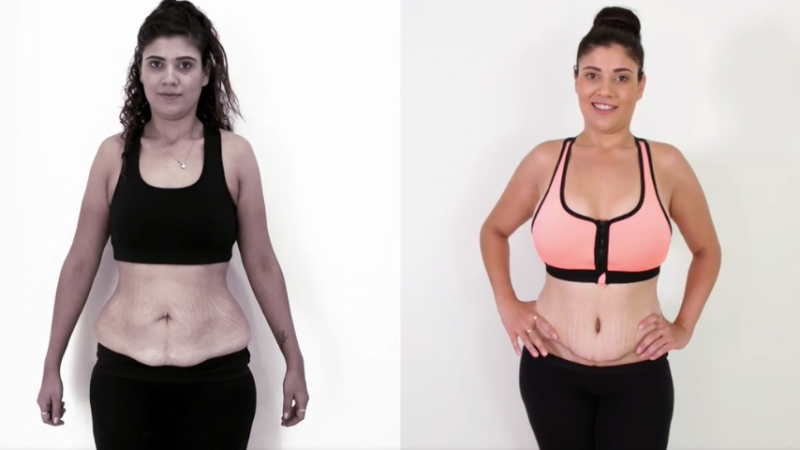 Watch Operation Thailand Episode
Have a question, or would you like to enquire about a procedure?