Kirsty's Weight Loss Surgery Transformation Featured in New Idea!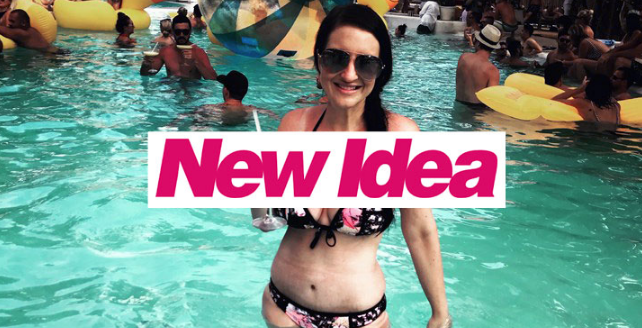 You may remember Kirsty Simmons as the winner from our $25,000 Luxury Surgery Giveaway! Since returning from Bangkok where she underwent Breast Lift + Augmentation and Tummy Tuck surgery, her journey has gone viral!
Kirsty opened up about her weight loss journey with New Idea and discussed how she turned to food for comfort and went from 60kg to 117kg. She admitted, 'The more I ate, the more I craved.'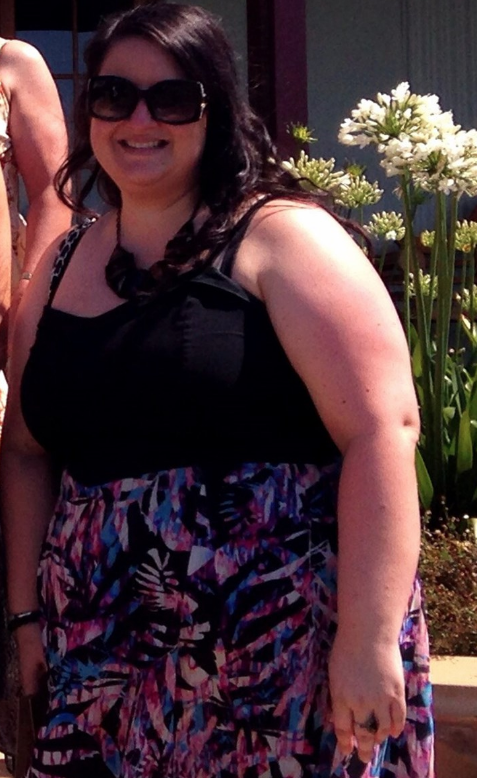 'I kept trying to diet, but nothing worked,' she says. 'I was borderline diabetic and a specialist told me I should consider surgery.' Initially it seemed too drastic, but after another diet failed, Kirsty couldn't face wasting more of her life battling her size.
'I hardly went out, I couldn't look at myself in the mirror and my confidence was shattered,' she says. 'In February 2015, I went for gastric bypass surgery and it was a great decision.' Coupled with rigorous exercise, Kirsty lost 60kg in just 12 months. But despite dropping from a size 24 to a size 10, she still couldn't bear to look at herself in the mirror. 'I had all this loose skin around my tummy,' she says. 'It was so depressing that my body didn't match up to the work I'd put in.'
It saw Kirsty, looking into skin removal surgery, and then a friend suggested she enter a competition by company CosMediTour to win the body she'd dreamt of having. A shocked Kirsty won, and she travelled to Thailand for a $25,000 breast augmentation and extended tummy tuck. 'They removed over a kilo of skin,' she says. 'Looking down and not seeing that roll was amazing.'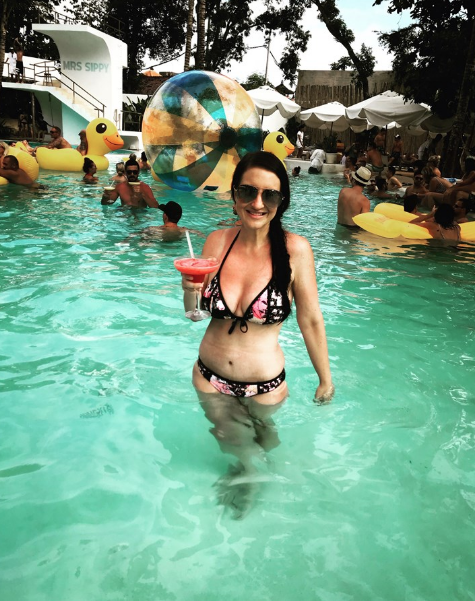 Back home in Sydney, Kirsty is at last feeling positive. 'My confidence has grown and I'm ready to find love' she adds enthusiastically.
Have a question, or would you like to enquire about a procedure?