Join CosMediTour on Snapchat!

What is Snapchat?
If you have been out of the loop with technology lately, or for those who don't know, Snapchat is one of the fastest growing social networks and has over 100 million daily users and 400 million snaps per day!
The popular new mobile app is used to share videos and pictures or both, which can only be viewed by your followers or 'friends' for a maximum of 10 seconds each. The content is captured in real time and can be viewed as many times as you like for only 24 hours. Then the content is history!
CosMediTour on Snapchat!
Using this funky App, we will provide behind-the-scenes content to our followers as they happen!! The content will include videos and images of some of our clients experiences in Australia or Thailand, updates from the CosMediTour head office and on location snaps from Bangkok and Phuket!

Snapchat provides a different, more authentic view of what's going! Recently our team in Thailand have been snapping their daily activities from shopping in Bangkok, to the beautiful resorts in Phuket and some behind the scenes footage of the Hospitals and Dental clinics in Thailand!
How to join our Snapchat family!
Step 1. If you haven't already – download snapchat and create your account.
Step 2. From your home screen press 'Add Friends'
Step 3. Press 'add by username' and search for 'cosmeditour' and then add.
OR Simply take a photo of our 'cosmeditour' snap code (the yellow image below) and add us via snap code from your home page!
ENJOY! And remember you only have 24 hours to view the content uploaded to our story!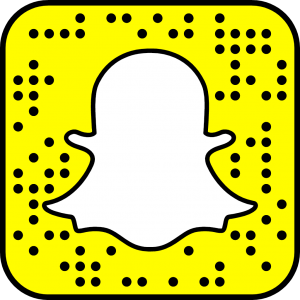 If you're interested in taking over our Snapchat account and sharing your surgical or dental experience, inform your Client Manager and we will get in touch with you!
Have a question, or would you like to enquire about a procedure?