Introducing Dr Atikom Tanadpojanamart

Introducing CosMediTour's Rising Star Plastic and Reconstructive Surgeon, Dr Atikom Tanadpojanamart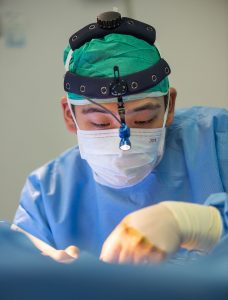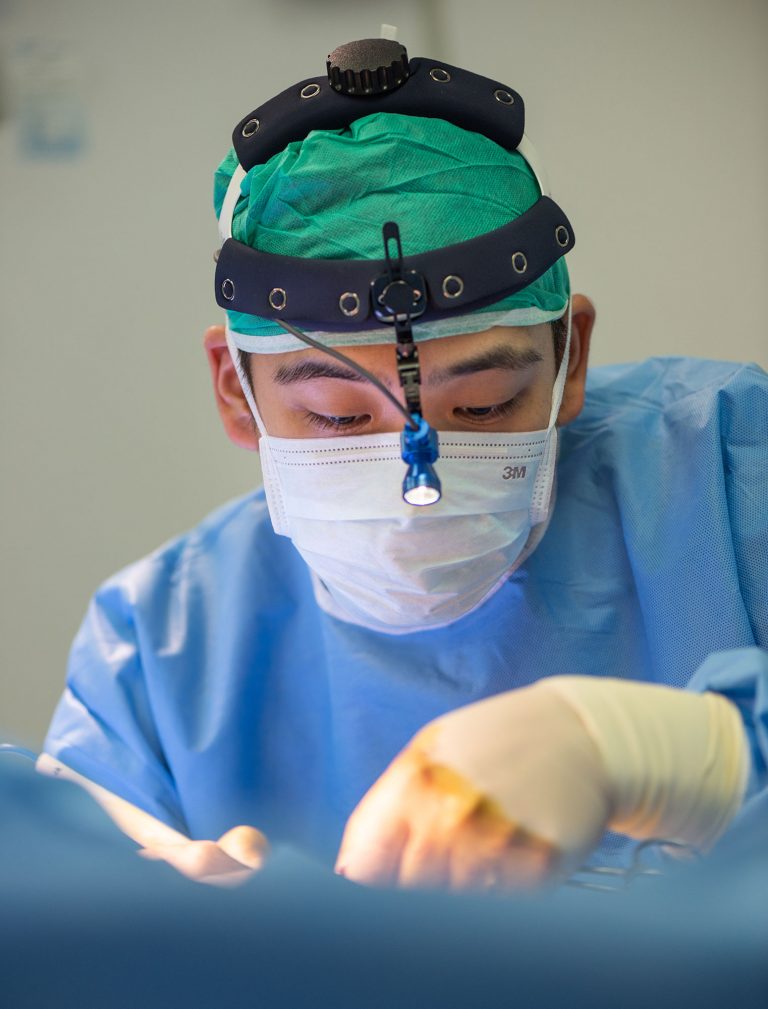 Dr Atikom Tanadpojanamart has joined CosMediTour's line-up of highly skilled and talented Plastic Surgeons performing surgeries at SamitivejChinatown.
Dr Atikom received his medical training from Thailand's leading medical schools – Faculty of Medicine, Siriraj Hospital, Mahidol University Bangkok and did his residency (Department of Plastic and Reconstructive Surgery) at King Chulalongkorn Memorial Hospital, Bangkok.
In addition to Dr Atikom's considerable education credentials in plastic and reconstructive surgery, for three years Dr Atikom has further refined his skill and demonstrated his talent whileassisting and operating alongsidehis teacher and mentor, Dr Pornthep Pungrasmi. Together they have performed many Breast Augmentations, Revisions, Reductions and Lifts as well as Tummy Tucks and Mummy Makeovers.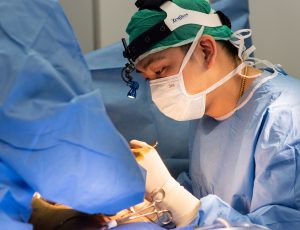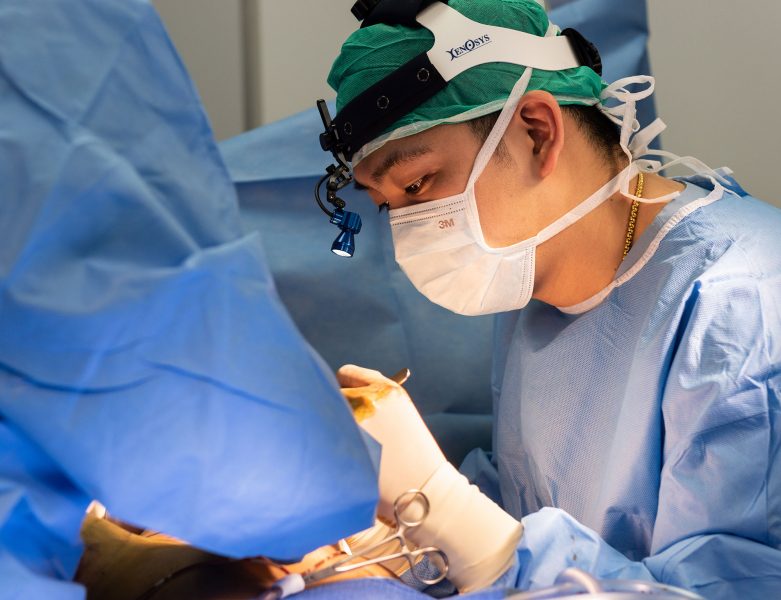 CosMediTour in conjunction with Dr Atikom is now pleased to offer you the chance to get the results you've always wanted with Dr Atikom's refined surgical techniques in the following procedures:
Further Reading
Have a question, or would you like to enquire about a procedure?