"Cosmetic surgery in contemporary Australia"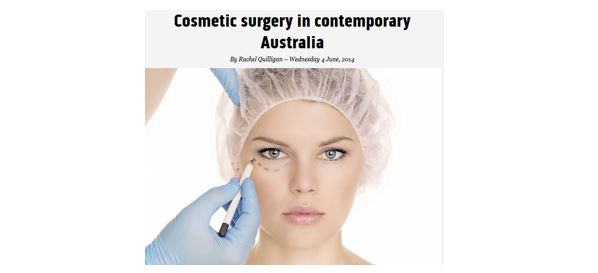 CosMediTour in the media again for it's unbeatable cosmetic surgery packages in Thailand.
Rachel Quilligan from bmag writes that going overseas for surgery is becoming increasingly common for cosmetic medical tourism, where a surgical procedure is packaged together with a nice overseas holiday, usually in Thailand.
The article also reveals that heading to a foreign country for surgery is an option many are taking – like Hayley Morris who is a CosMediTour happy client, who had a breast augmentation in Thailand.
CosMediTour can now offer clients breas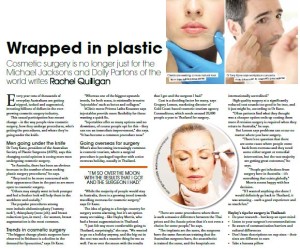 t augmentation by a Plastic Surgeon – not just in Thailand – but now on the Gold Coast!
Have a question, or would you like to enquire about a procedure?