CosMediTour's Recent Chat with Bangkok Surgeons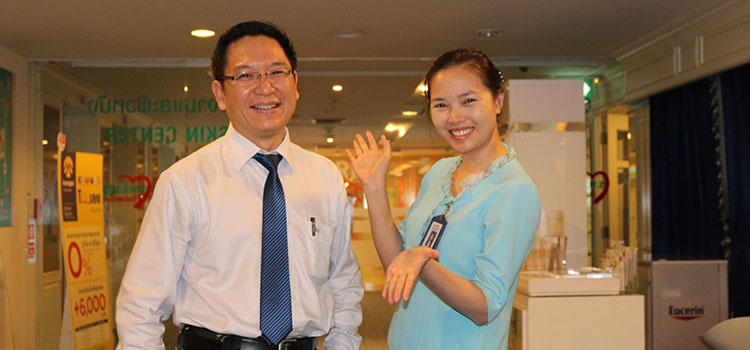 CosMediTour caught up with surgeons Dr. Porththep, Dr. Chatpong and Dr. Thiti at Bangpakok9 International Hospital on our recent visit to Bangkok. We asked them all about their experience with CosMediTour patients and their favourite surgery procedures. If you're looking into having surgery in Bangkok, take a look!
Have a question, or would you like to enquire about a procedure?