Congratulations to our $25,000 Luxury Surgery Makeover Winner!!

To celebrate the launch of our TV series Operation Thailand, we gave viewers the chance to win a Luxury Surgery Makeover in Thailand. The Grand Prize included your choice of Plastic surgery procedure(s), Surgery performed by a leading Plastic & Reconstructive Surgeon featured on the Operation Thailand TV Series, 5 star luxury accommodation for up to 14 nights, Return flights for you and your companion – plus more!
In addition to the Grand Prize, we also gave away over 100 $500 and $100 surgery vouchers to those entries in the top 100, winning the people choice award. However, there could only be one winner and that lucky person is…..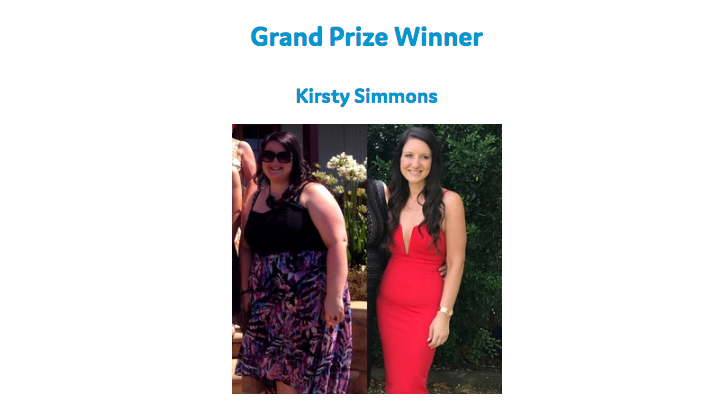 After losing an amazing 60kgs, Kirsty has been left with sagging skin around her stomach and deflated breasts. She will travel to Thailand to undergo a full Mummy Makeover to complete her final transformation! Read her full story below:
"Two years ago I made the biggest decision of my life. To change it for the better, to become a happier and healthier person. I had serious health issues, was immensely unhappy and depressed, lacking self esteem and self confidence. Food controlled my life for too long and I was tired of not being able to keep the weight off. Life as I knew it was changed forever when I went in for a Gastric Bypass.
I am down to my goal weight of 54kgs and have lost a total of 60kgs. As healthy as I now am, I haven't been able to finalise my journey as I have been left with extremely loose and sagging skin. It didn't matter how much exercise I did there was nothing I could do to avoid this from happening. I am now needing plastic surgery for me to feel like the journey is complete. I am still lacking a lot of self confidence due to the after effects of my weight loss, I want to feel secure in my body and this surgery makeover would help me to accomplish that. I'm ready for my final transformation!"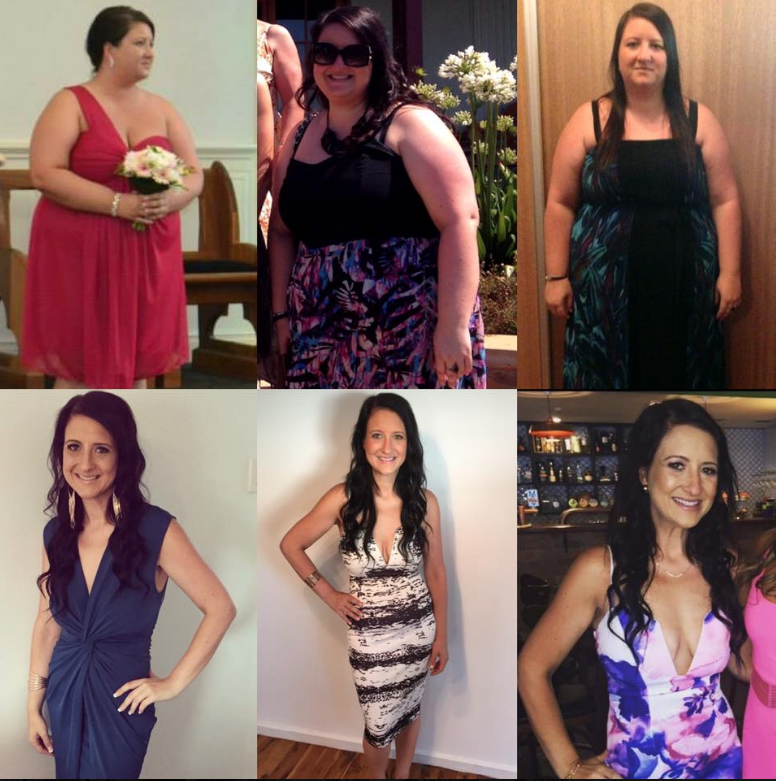 PEOPLE'S CHOICE TOP 10:
(Winners of $500 Surgery Voucher)
1. Chantelle Fleming
2. Lani Hill
3. Sharlezza Sisikefu
4. Casey Gemmell
5. Leigh Hagen
6. Jamie Appleby
7. Chiquita Vaotu'ua
8. Chezzy McCartney
9. Alex Phillips
10. Shayna Taylor
We would like to congratulate all of the Entrants in our $25,000 Luxury Surgery Makeover Giveaway! We have read some incredible, passionate and heart warming entries and seen some amazing efforts to get into the top 20! We wish we could give this prize to each and every one of you! But there could only be one Grand Prize Winner.
We will be documenting Kirsty's surgery experience in Bangkok when she travels in September 2017. Keep an eye out for updates and follow her final transformation!
Have a question, or would you like to enquire about a procedure?